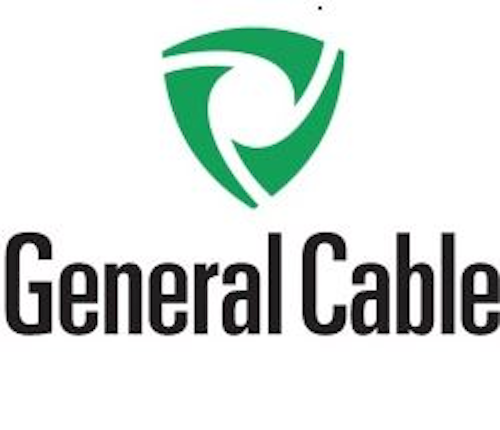 Reuters journalist Pamela Barbaglia reported on Friday, October 6 that three cable manufacturers have submitted bids to acquire General Cable Corporation. As we first reported in July, General Cable is exploring strategic alternatives including the potential sale of the company.
Barbaglia, who is Reuters' chief deals correspondent for the Europe-Middle East-Africa region, listed the bidders as Prysmian, Nexans, and NKT, citing "two sources familiar with the matter." She added, "The three European cable firms are vying with a handful of U.S. rivals, one of the sources said, adding first-round bids came in earlier [last] week."
Each of the companies provides a broad portfolio of cable products that includes communications cables.
Prysmian offers cables under the Prysmian and Draka brands. Nexans is the parent company of Berk-Tek, and offers communications cables under the Nexans (internationally) and Berk-Tek (in the U.S.) brands. NKT offers communications cables outside the U.S. market.
According to Barbaglia's story, General Cable has a market value close to $1 billion, and at least five companies took part in the initial bidding round. She reported, "U.S. wiremaker Southwire Co., which snapped up some assets from General Cable in past years, could be part of the bidding field, one of the sources said, adding however that it would face fierce competition from Milan-based Prysmian, the world's largest cable maker."