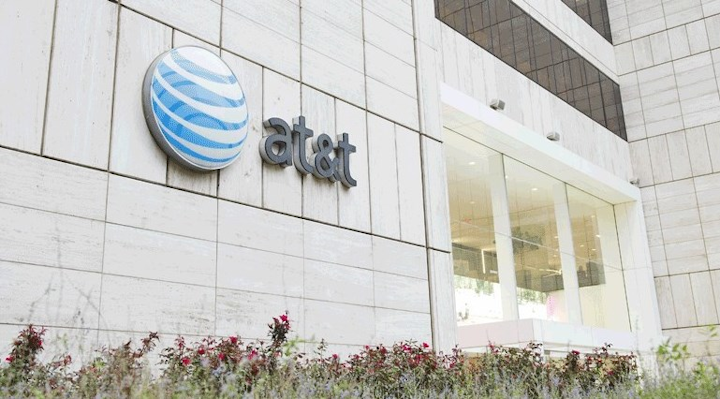 Our top stories this week mostly reflect significant movement within the cabling market -- with one notable exception, where a truck full of AT&T workers had their tires shot out from under them by a maniacal homeowner at a jobsite in Florida...

General Cable, CenturyLink, Graybar updates - plus a FOTE poll: The week's top stories
General Cable puts itself up for sale
The company's chairman said he expects the cable industry to consolidate.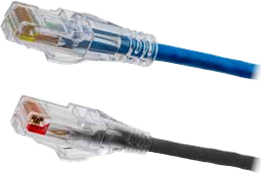 Hubbell Premise Wiring's low diameter patch cords maximize airflow and space utilization
Report: Premise cable market in North America set to boom by 2022
The "North American Premise Cable Market Report," published by Allied Market Research, states that the North American market is estimated to reach $248 million by 2022, growing at a CAGR of 16.9% from 2016 to 2022.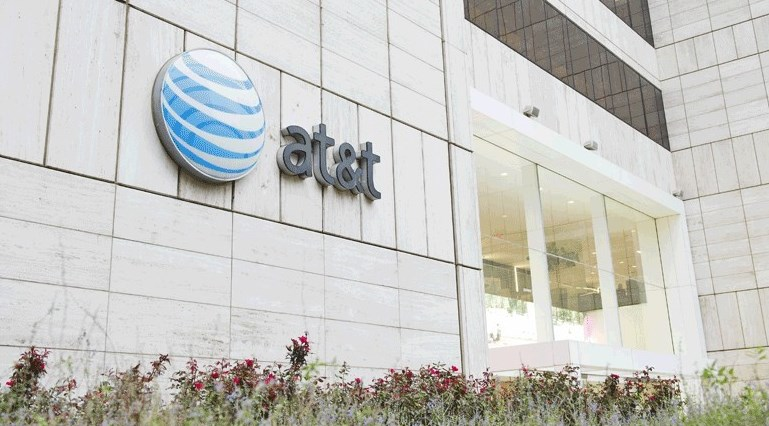 Movement in the cabling market, minus one: The week's top stories
Florida man shoots out tires of AT&T truck working outside home
Cellphone video captures the gun-toting homeowner as he circled the trucks and opened fire.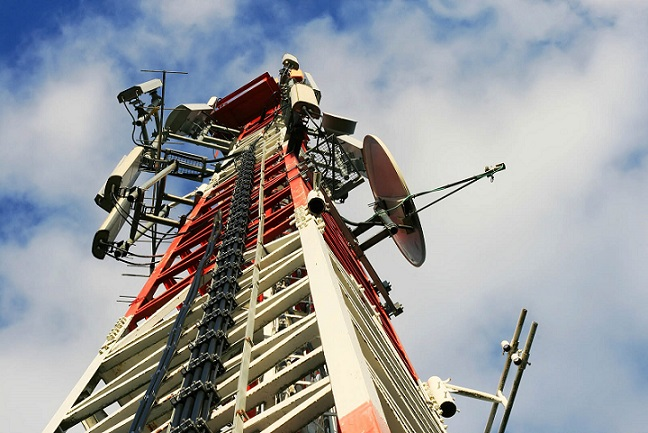 TIA 222 Rev H standard improves communication tower site safety and design, updates for weather impact
Crown Castle's latest multibillion-dollar acquisition will double its fiber footprint
Houston-based wireless infrastructure provider Crown Castle International Corp. will acquire Massachusetts-based LTS Group Holdings LLC — which goes by Lightower — from Boston-based Berkshire Partners, North Carolina-based Pamlico Capital and other investors for about $7.1 billion in cash.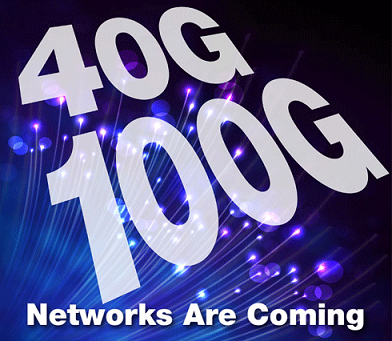 Fiber-optic test links for 40/100G Ethernet optical transceivers
Taking your network to 40/100G Ethernet
By JOSH TAYLOR, CABLExpress -- Data centers are experiencing the most significant change in cabling infrastructure since the introduction of fiber-optic cabling. No longer is it a question of if data centers will migrate to 40/100G Ethernet, but when.
Search the Cabling Installation & Maintenance Buyer's Guide for companies, new products, press releases, and videos: