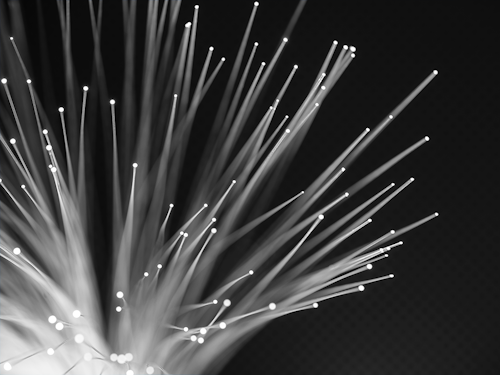 Here's the top trending industry news stories from the past week, as compiled by Cabling Installation & Maintenance magazine and CablingInstall.com.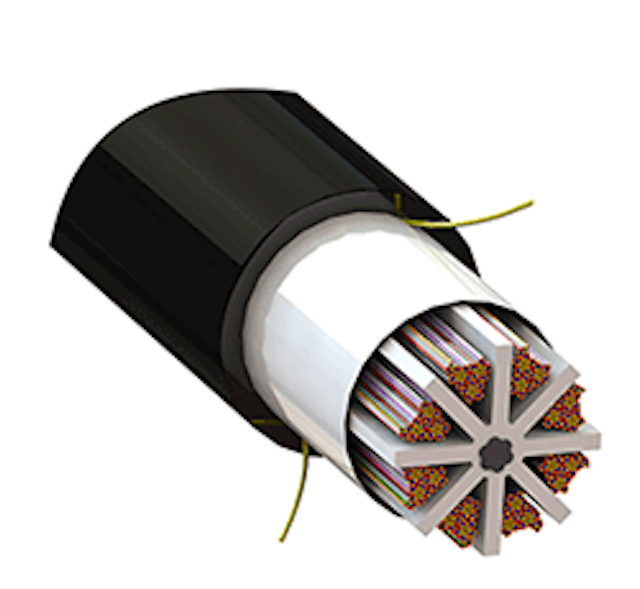 Top 10 global ribbon fiber-optic cable suppliers identified
Per the technology market analyst firm Insight Partners, major suppliers to the worldwide ribbon fiber-optic cable market are listed.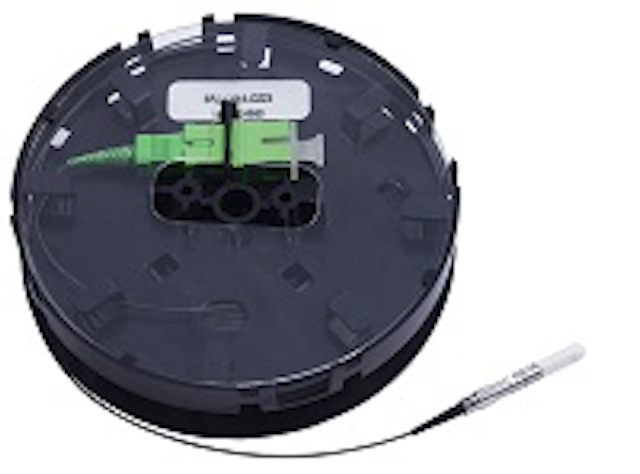 CommScope, Clearfield resolve FTTx patent dispute
CommScope and Clearfield Inc. have agreed to settlement terms of a patent infringement suit surrounding FTTx passive products the former brought against the latter. The agreement calls in part for Clearfield to pay Commscope $850,000.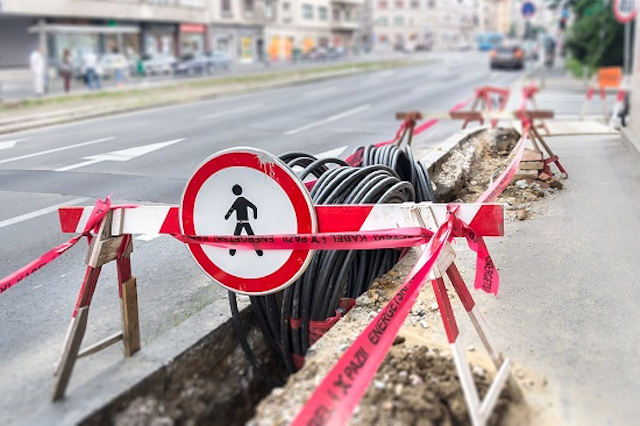 Fiber-optics lost & found: The week's top stories
Considerations in outside fiber-optic cable design
By DEREK WHITEHURST, Corning -- Loose tube, ribbon, and micro loose tube cables are all options for outside-plant fiber cabling.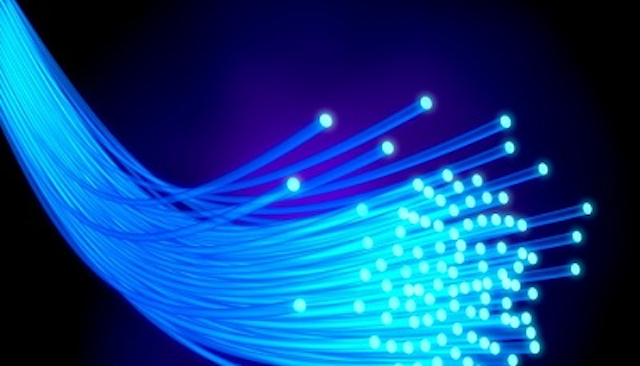 Guest blog: $1/1G for 100G optics: A story of change
Comparing cabling options for 40G to 100G migration
By QING XU, Belden -- Since 2016, the "Super 7" cloud computing companies—Amazon, Facebook, Google, Microsoft, Alibaba, Baidu and Tencent—have been deploying 100G Ethernet in their data center locations.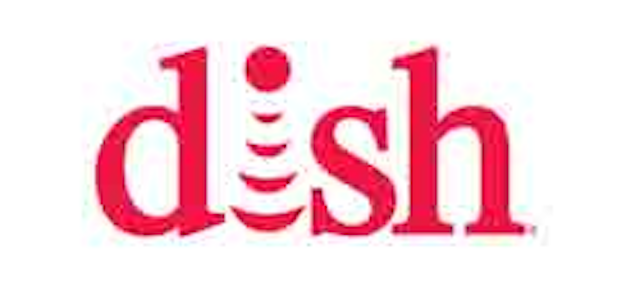 Dish might spend $1 billion in 5G wireless network build-out through 2020
Dish Network said it will spend between $500 million and $1 billion through 2020 building out the "first phase" of its wireless network, as reported by FierceWireless.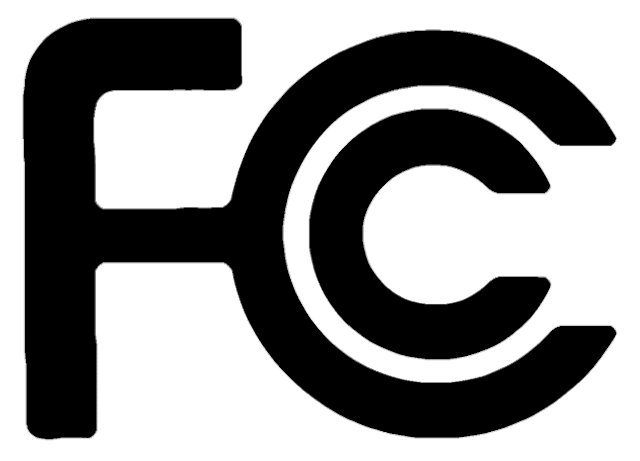 FCC says NYC Bitcoin miner interfered with T-Mobile's wireless network
A resident of New York City was ordered by the the United States Federal Communications Commission to shut down his bitcoin mining rig after it was determined the machine was interfering with T-Mobile's wireless network.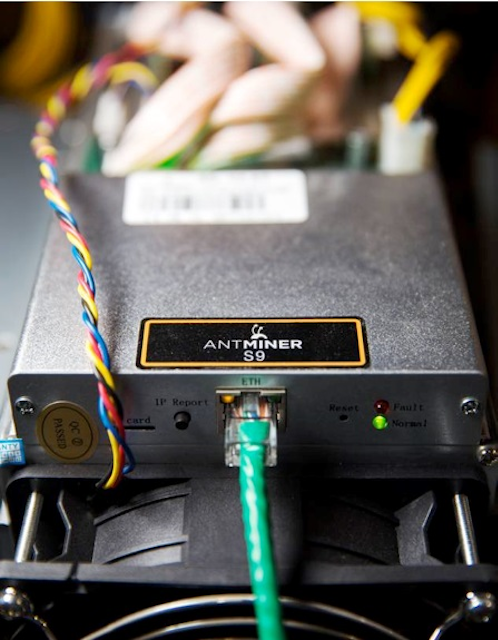 Bitcoin mining takes lots of cabling
Search the Cabling Installation & Maintenance Buyer's Guide for companies, new products, press releases, and videos: