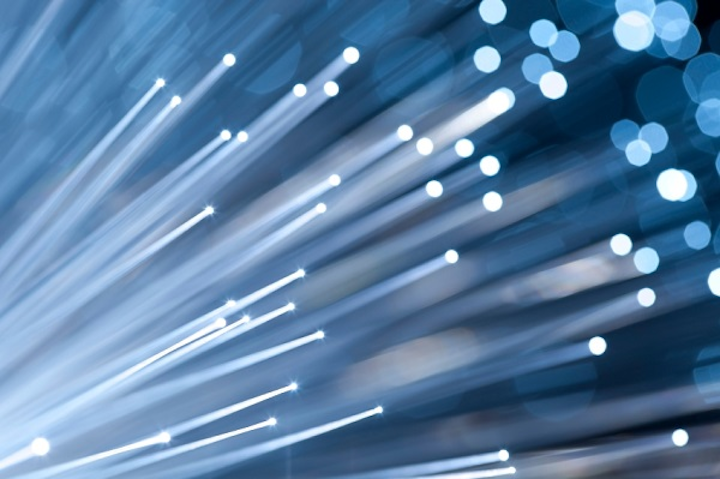 Here's our weekly round-up of the top trending news stories and featured articles for ICT and IT industry professionals, as compiled by the editors of Cabling Installation & Maintenance magazine and CablingInstall.com.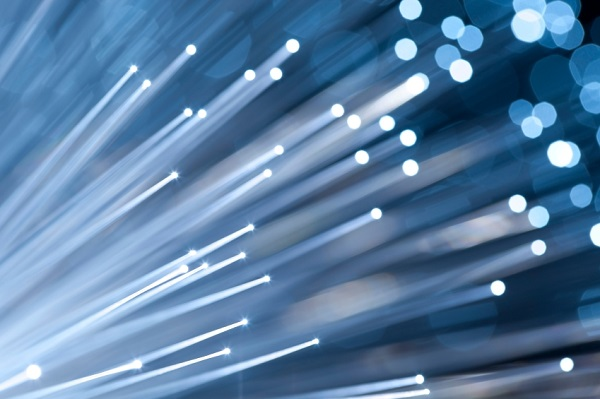 Summer of fiber: The week's top stories
The role of fiber in 5G networks
The 5G timeline includes the installation of additional macro cell sites and small cell sites, both requiring significant fiber backhaul.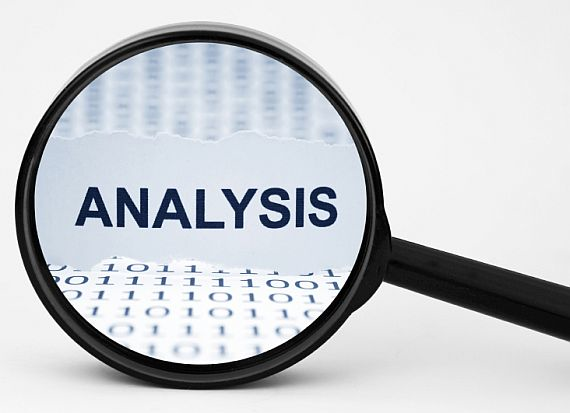 Structured cabling market projected to expand at 7.1% CAGR through 2028
According to analysis via Fact.MR, "Installation costs of optical cables are over 60% than that of copper cables used for structured cabling. However, the scalability, flexibility and higher bandwidth of optical cables have led IT and telecom companies to replace their copper cables with optical variants to enhance their productivity."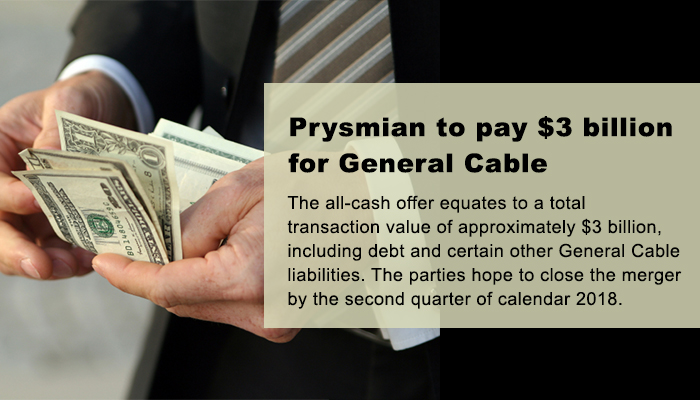 Prysmian completes acquisition of General Cable
Prysmian offers high fiber count FlexRibbon fiber cables
Prysmian Group has expanded its FlexRibbon fiber cable family with 1728 and 3456 fiber count offerings.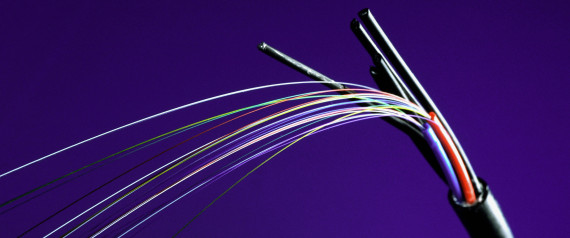 CablingInstall's Weekly Top 5: Emerson splits off Network Power; AT&T buffs up on Ethernet
Global fiber-optic cable market 2018 report identifies top 20 players
New research covers the market's "dynamics, structure, characteristics, main players, growth-and-desire concepts, along with business strategies market effectiveness."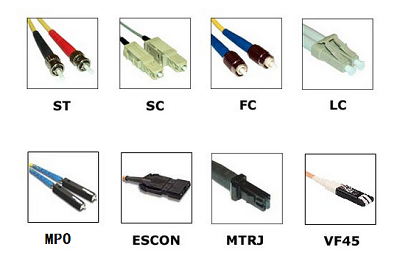 Fiber/copper media + physical/virtual infrastructure management, connectivity = A mixed bag: The week's top stories
Telecom sector fiber-optic connector report forecasts til 2023, names top 18 manufacturers
New report maps the qualitative impact of various market factors on market segments, sub- segments and major geographies.