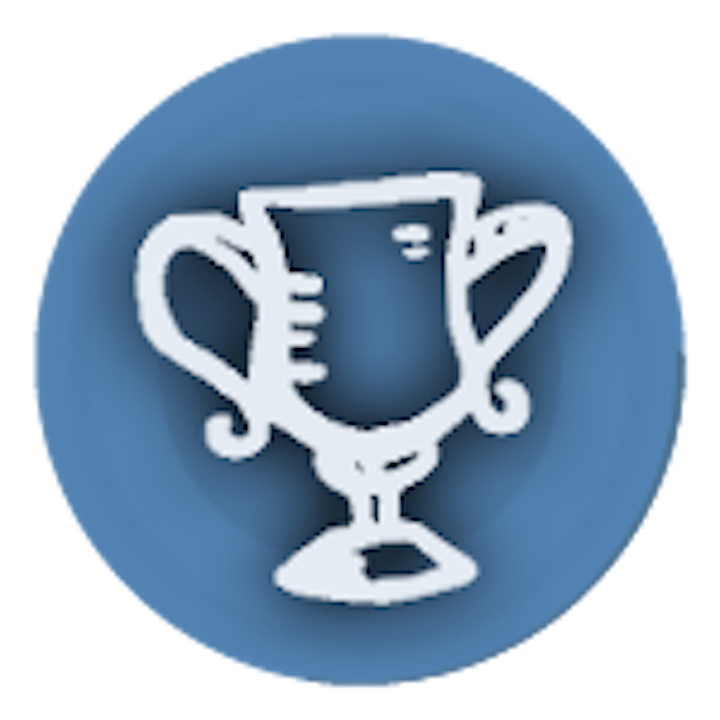 Here's the top trending industry news stories from the past week, as compiled by Cabling Installation & Maintenance magazine and CablingInstall.com.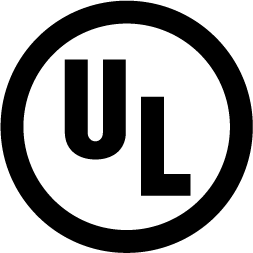 Sentinel Connectors System earns first UL 3992 patch cord verification --UL 3992 is officially called Outline of Investigation for Patch Cords Terminating in Eight-Position Modular Plug Connectors—Performance. UL launched the performance verification program in April 2017.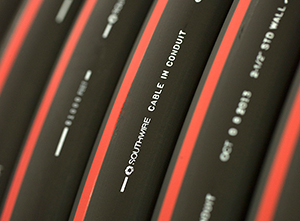 Southwire realigns business
Cable-in-conduit project wins award from Plastics Pipe Institute --The installation of more than 1.5 miles of power cable in dry Texas soil won the Plastic Pipe Institute's project of the year award. The installation comprised more than 8700 feet of cable-in-conduit (CIC) from Southwire Company.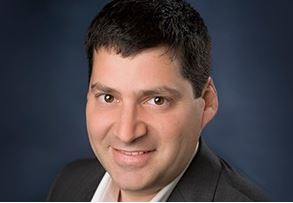 Morgan Kurk becomes CommScope's chief operating officer and executive vice president on January 1, succeeding Randy Crenshaw who will retire on December 31. Kurk has been the company's chief technology officer and has led CommScope's wireless and enterprise segments.
CommScope names new chief operating officer --Morgan Kurk has been named executive vice president and chief operating officer of CommScope. Kurk formerly was the company's chief technology officer.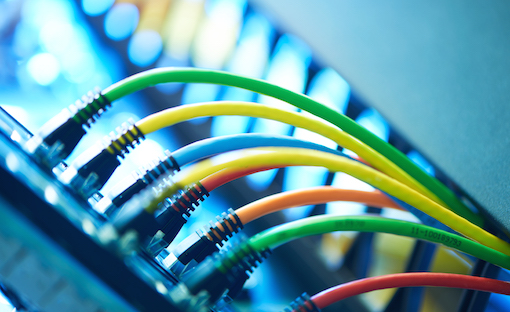 Ethernet Alliance codes up on PoE; Ohio town eases into AT&T fiber; Apple nibbles at 5G: Last week's top stories
WHITE PAPER: Impact of 2017 National Electric Code on Power over Ethernet Cabling --The 2017 National Electric Code (NEC) has been revised and will now impose new requirements on cables running the highest power level of the next generation Power over Ethernet (PoE) standard. The majority of PoE installations will not be affected by the new rules due to their lower power levels. However, for those that do, the 2017 NEC recognizes a new UL listing for cables referred to as Limited Power, or LP.
Debris Destroyer fiber-cleaning pen dissolves tough contaminants --AFL recently released the FCC3 Debris Destroyer, a fiber-cleaning pen that the company says is "ideal for cleaning fiber-optic connectors, adapter sleeves, optical distribution frame bulkheads and bare fibers in preparation for fusion splicing."
Search the Cabling Installation & Maintenance Buyer's Guide for companies, new products, press releases, and videos: