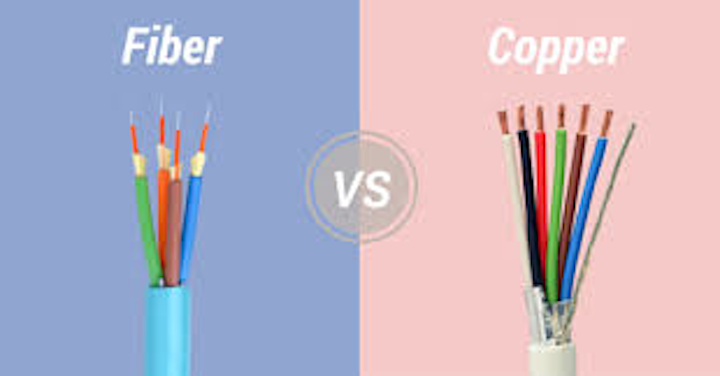 Here's the top trending industry news stories from the past week, as compiled by Cabling Installation & Maintenance magazine and CablingInstall.com.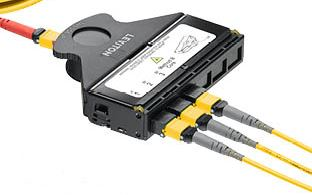 After four years in committee, the IEEE 802.3bs 200/400-GbE standard was approved in early December. Leviton's Gary Bernstein authored a blog about the standard, maintaining that singlemode iterations will dominate the market.
IEEE 802.3bs 200-Gbit/sec and 400-Gbit/sec Ethernet standard approved
In a new technical blog, Leviton's Gary Bernstein describes the different iterations of the IEEE's 200/400-Gbit Ethernet standard—IEEE 802.3bs—and also explaines the practical effects the now-approved standard will have on cabling-system deployments in data centers.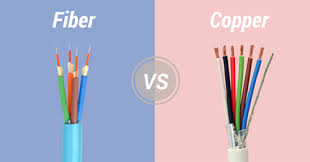 RCDD's Choice: The week's top 5 stories
Some weeks, the top stories just seem to describe any BICSI RCDD's inevitable range of choice.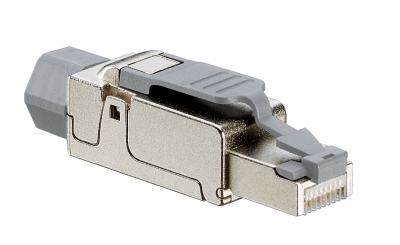 Leviton's Cat 6A Universal Tool-Free Plug supports shielded and unshielded cabling, 10GBase-T, and 100W PoE.
Tool-free field-terminable Category 6A plug
Leviton's newly released Cat 6A Universal Tool-Free Plug accommodates a variety of network applications. The plug's glamour shot has titillated some interesting commentary at Reddit's 'Cableporn' sub-community.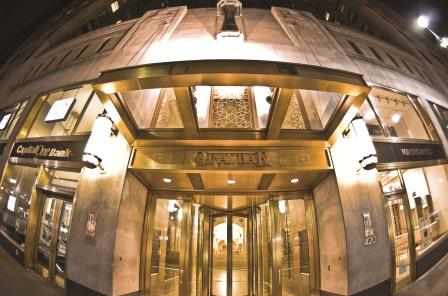 Graybar announces new executive appointments
Of 9 major communications cabling distributors, which company have you dealt with most in the past year? Take our spot poll on the matter. Guess who's leading?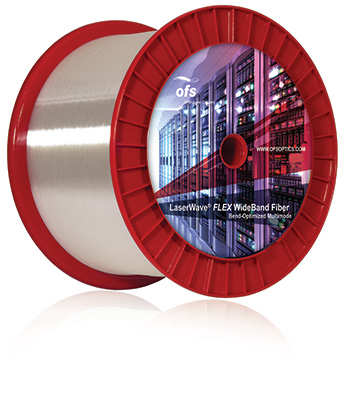 CommScope and OFS extend long-term fiber supply partnership
"Through this agreement, CommScope secures access to a premier supply of optical fiber for development of innovative fiber cabling products for global wireline and wireless networks," says Jaxon Lang, senior vice president and Connectivity Solutions segment leader, CommScope.
Search the Cabling Installation & Maintenance Buyer's Guide for companies, new products, press releases, and videos: