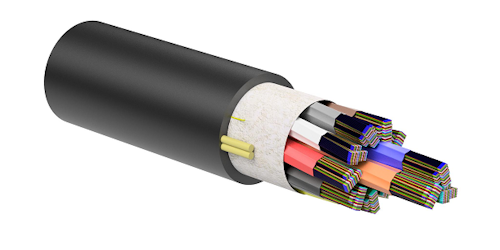 At the Cabling Innovators Awards ceremony on September 11, Cabling Installation & Maintenance handed out seven awards to organizations that provide differing forms of cabling media. From the next generation of Category 6A to advanced-capability multimode fiber and extreme density cable, the fundamental technology of our trade—cable—was well-recognized at the ceremony.
Two honorees took home Platinum level awards, while four earned Gold and one Silver. Here are capsules of the honorees in the Cabling Media category, as detailed by the companies that submitted the entries.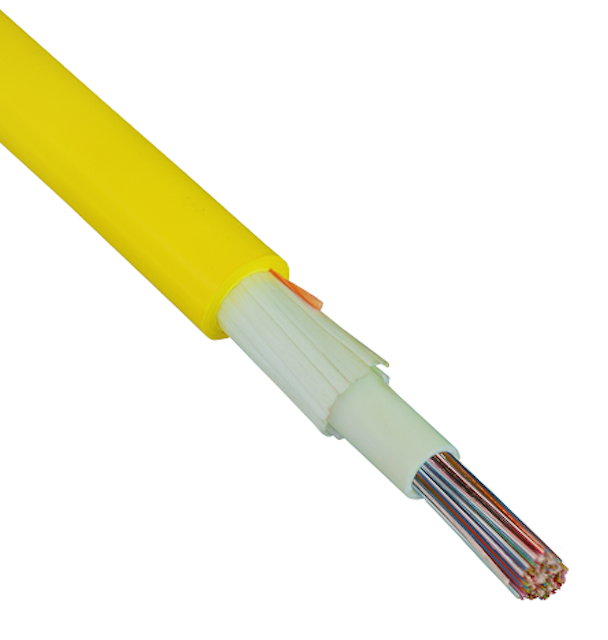 Premises Rollable Ribbon Fiber-Optic Cables—OFS—Platinum Award--Specifically developed to offer the highest fiber density possible relative to cable size, the AccuFlex® Rollable Ribbon Cable and AccuRiser™ Rollable Ribbon Cable offer the benefits of both flat fiber ribbons and loose fibers in one cable. The resulting cables require less space, allowing installers to double the density of existing pathways when compared to standard indoor cable designs. This capability is fueled by incorporating a new fiber ribbon technology from OFS into these cables - Rollable Ribbons.
Fiber-Optic Connectors with Lotus Effect—Rosenberger OSI—Platinum Award--Rosenberger OSI has successfully developed fiber optic cables with fiber end surfaces preventing contamination characterized by hydrophobic and oleophobic features and made possible by applying a coating under low-pressure plasma conditions.

Tinifiber Micro Armor Fiber—Certicable—Gold Award--Micro Armor Fiber's stainless steel coil design combined with Kevlar® adds tensile strength, unparalleled durability, and crush resistance for indoor and outdoor usage. Micro Armor Fiber™ takes up less than 1/5th the space of AIA cables behind the walls, in conduits and throughout a building's infrastructure.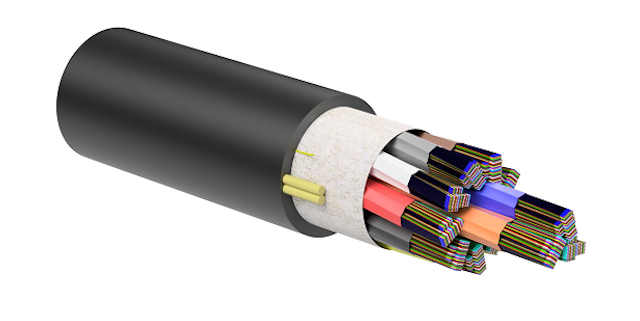 RocketRibbon Extreme Density Cable—Corning—Gold Award--The next-generation ribbon cable provides an industry-leading 3,456-fiber capacity – twice the fiber count in approximately the same footprint of existing central tube and stranded ribbon tube design cables. By leveraging Corning's optical fiber cable design expertise, RocketRibbon cable allows operators to quickly install more capacity in the same duct space to accommodate increasing bandwidth demand.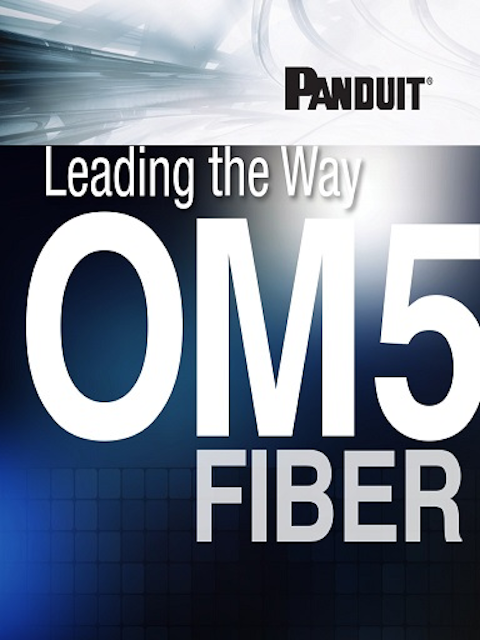 OM5 Signature Core Fiber-Optic Cabling System—Panduit—Gold Award--Based on dispersion compensation, Panduit's Signature Core multimode fibers deliver extended reach over OM4 and OM5 beyond industry standards and delivers higher system performance and signal integrity as well as design flexibility.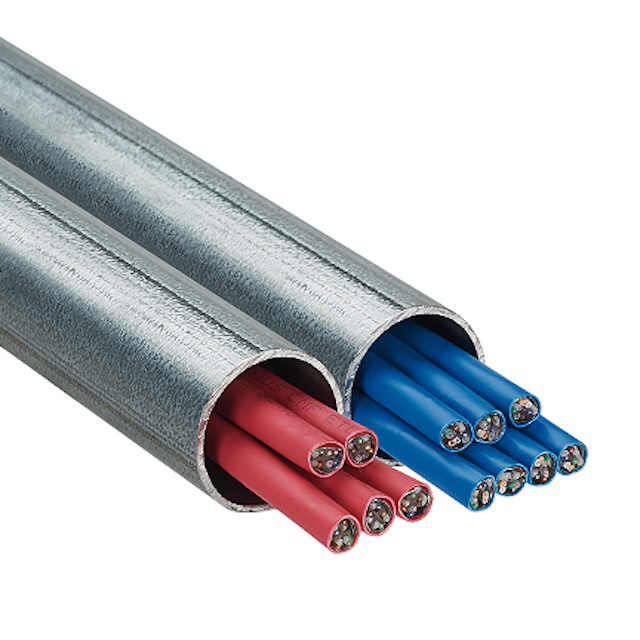 Next Generation Category 6A Copper Cable—General Cable and Panduit—Gold Award--Panduit and General Cable have introduced the next generation of Category 6A cable, featuring the world's smallest diameter in a Cat 6A cable (0.25 inches), with guaranteed performance that meets or exceeds all TIA standards. Jointly designed, engineered, manufactured and tested by Panduit and General Cable, the new cable is available in a version with a continuous barrier tape, and another version with a barrier tape divided into varying-length segments.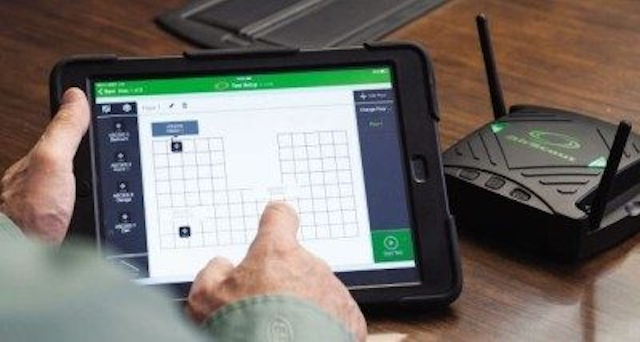 AirScout Live Pro—Greenlee Communications—Silver Award--Utilizing Air Time Analysis and Spectrum Analysis, AirScout Live Pro produces a live depiction of channel congestion, interference and utilization providing a real-time view of how your WiFi network is being utilized and by what, down to the client.