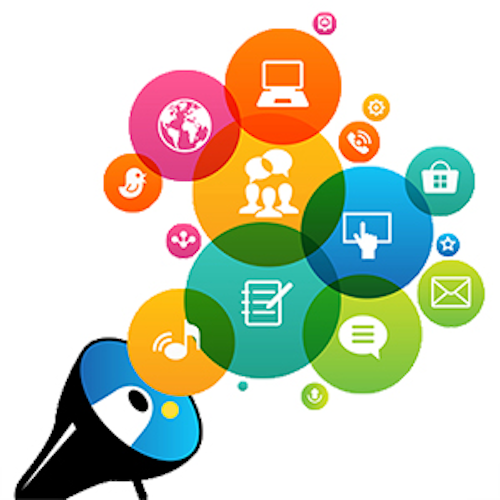 Greenlee, Klauke being acquired for $810 million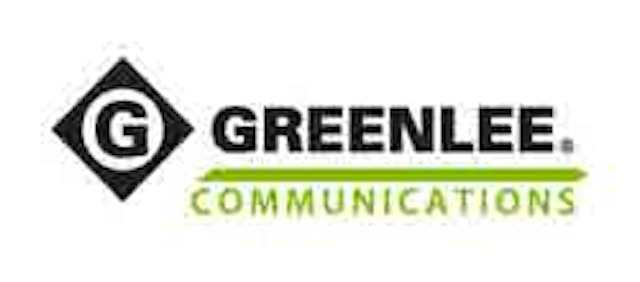 Emerson recently announced it signed an agreement to purchase the Tools and Test Equipment business of Textron for $810 million. "Tools and Test is a leading manufacturer of electrical and utility tools, diagnostics, and test and measurement instruments with strong global distribution and highly respected brands, including Greenlee and Klauke," Emerson said when announcing the agreement to acquire.
Molex, Deco collaborate on PoE lighting

Molex launches full data center solutions line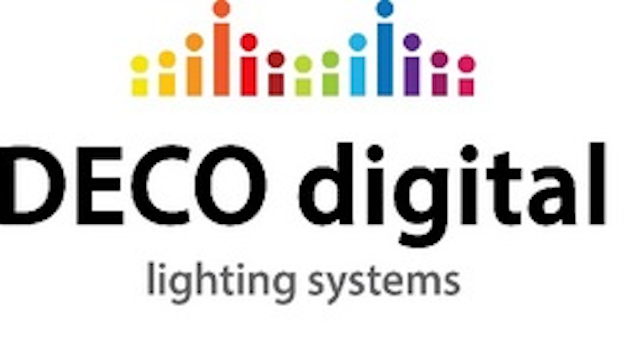 Molex has newly expanded its design portfolio of PoE-ready products by adding Deco Lighting's PoE-Ready Vector 2 LED light fixtures.
Graybar names new VP of marketing and customer experience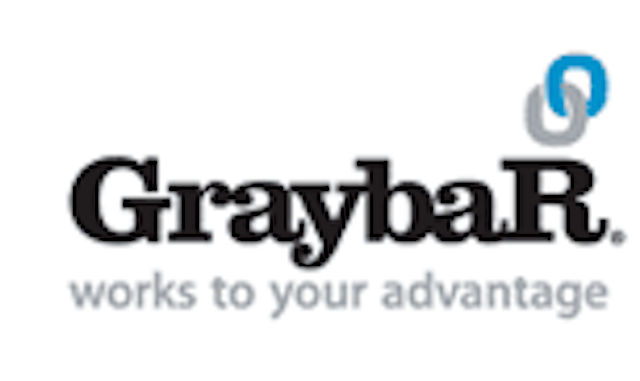 Graybar awarded 5-year U.S. Communities contract
Graybar has announced the appointment of Craig Hogan as the distributor's vice president - marketing and customer experience.
4 basic 'how-to' rules of fiber polarity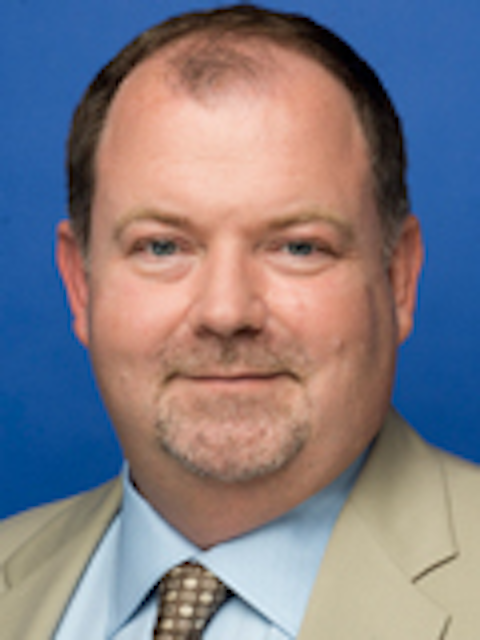 3 choices for data center media types (copper, fiber or nothing at all)
By HENRY FRANC, Belden --Understanding fiber polarity and how to connect a system with absolute certainty is key to a successful installation. The tricky part, however, is that there is no "right" way to approach fiber polarity.
Platinum Tools launches bendable RJ45 Flex Connector
Platinum Tools launches bendable RJ45 Flex Connector at InfoComm 2018
Available in both shielded and non-shielded versions, Platinum Tools says its Flex Connector's unique patented design ensures top tier performance for Cat5e/6/6A cabling up to 9.0 mm with 24-22 AWG conductors.