Here's the top trending industry news stories from the past week, as compiled by Cabling Installation & Maintenance magazine and CablingInstall.com.
On July 16, 2017, the board of directors of General Cable announced it initiated a review of strategic alternatives, including the potential sale of the company.
General Cable launches small diameter Category 6A cables
"General Cable is excited to offer a first look at our new small diameter GenSPEED 10 Cat 6A cables at the BICSI Winter 2018 Conference," said Scott Brown, VP of technology, global communications products, General Cable.
BICSI refreshes Outside Plant Design Reference Manual (OSPDRM)
BICSI refreshes OSP design manual
A new edition of BICSI's Outside Plant Design Reference Manual (OSPDRM) has been released; the publication now includes new standards, codes, and best practices.

For preserving enterprise LAN investments, Tellabs, Alpha and EXFO demo symmetrical 10G PON with 'no equipment'
At the BICSI Winter 2018 show, Tellabs, a provider of passive optical LAN systems, demonstrated a solution operating on the 2.5G ITU G.984 PON protocol, simultaneously over a common optical distribution network supporting symmetrical 10G ITU G.989 PON.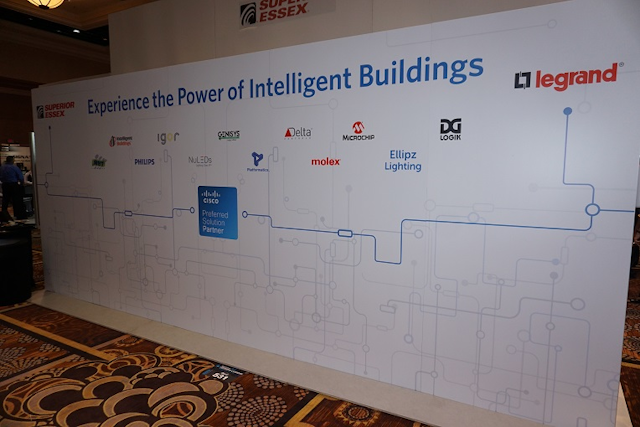 Superior Essex, Legrand team on next-generation building intelligence at 2017 BICSI Fall show
Legrand, Superior Essex refresh intelligent building standards pitch at BICSI
Legrand's North and Central America units, alongside cabling partner Superior Essex, demonstrated their on-going support for the implementation of intelligent building standards at this month's BICSI Winter 2018 Conference.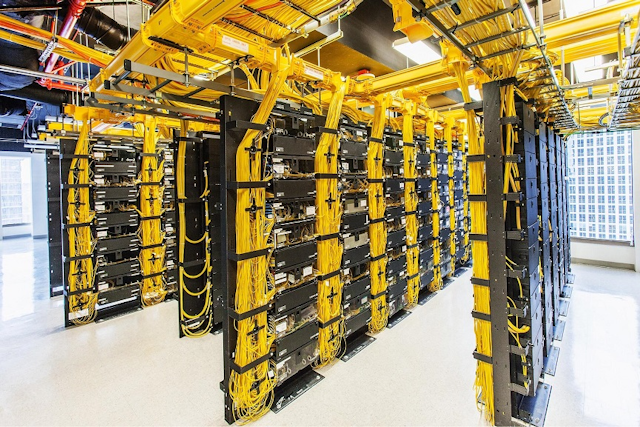 MTDC Alliance brings in 5 more colo- data center giants, touts new advisory board
Six months after launching its Multi-Tenant Data Center (MTDC) Alliance, CommScope announced that it now welcomes five new members to the group's roster, and is introducing an advisory board.
MUST-SEE PHOTOS
Cabling refreshers: Before & after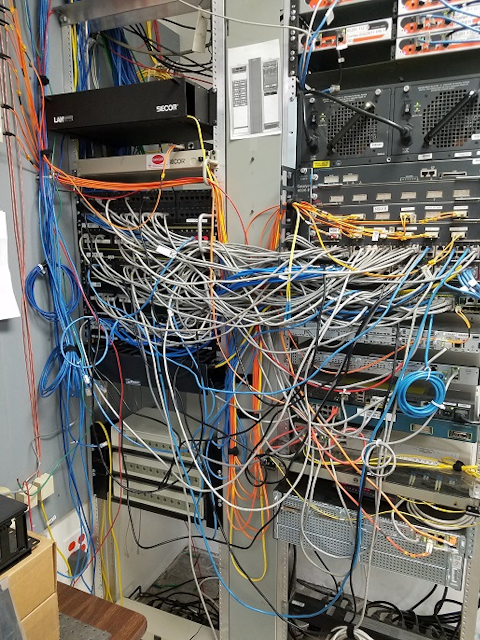 Kevin White, an IT support specialist with the Door and Perimeter Security Group division of ASSA ABLOY, Inc., sent in this sweet before-and-after peek at a recent server room refresh. "Uncanny cables from Iowa...."
Search the Cabling Installation & Maintenance Buyer's Guide for companies, new products, press releases, and videos: