Cat 6 is here - now what?
It looks like those deploying gigabit-speed protocols are the most likely candidates for Category 6.
Jul 1st, 2002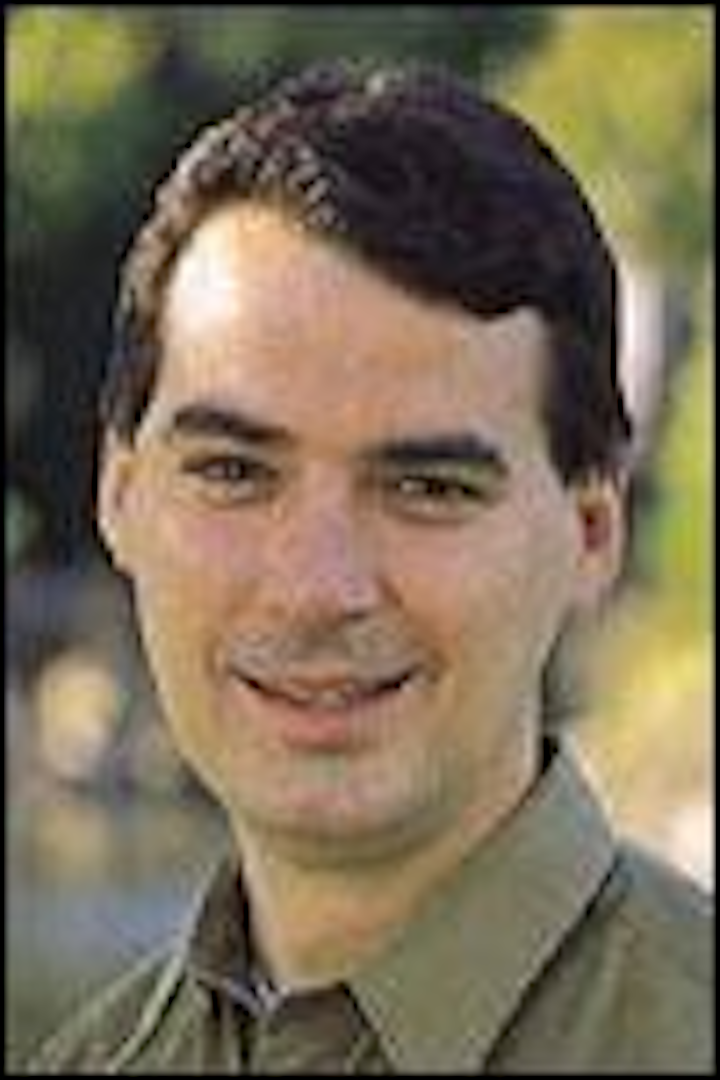 It looks like those deploying gigabit-speed protocols are the most likely candidates for Category 6.
It is official.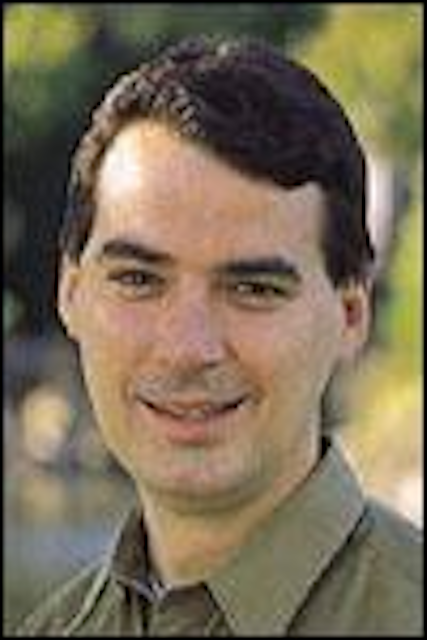 Click here to enlarge image
Early last month, the TR-42 Committee of the Telecommunications Industry Association (TIA-www.tiaonline.org) approved the Category 6 standard for publication. Officially, the specifications for Category 6 cabling systems will be the first addendum to the TIA/EIA-568B.2 standard.

Over the years that I have covered the cabling industry, I consistently have found installers and end users who believe that a standard is not "real" until it is approved and there is no possibility for the specifications to change. Indeed, those who tracked the progress of Category 6 through all its drafts (the last time I counted, there had been 11) know very well that performance specifications can change through the process. And systems that were "draft Category 6 compliant" may not comply with the final specifications.
On the other hand, and from a market perspective, early adopters are key to the ultimate success of a breed of products like Category 6. Manufacturers believe this without question. I have even heard of one or two instances in which manufacturers gave their products away to high-profile users so that the giant pool of potential customers could see that the products performed as intended. I have just one question about this practice: How can I get a deal like that?
Whether they get the goods for free or pay for them, early adopters are driven by need. There aren't too many consumers out there with the attitude, "I have to have it just because it's new." So, the logical question is, which users are going to need Category 6 cabling?
At this point, it looks like those deploying gigabit-speed protocols. That's because last year, the TIA approved specifications for a 1000Base-TX protocol. That standard specifies unidirectional gigabit transmission-two transmit pairs and two receive pairs. There hasn't been a lot of noise made about the standard, probably because it specifies gigabit transmission over Category 6 cabling, and (once again) there wasn't a "real" Category 6 until very recently.
But wasn't the whole point of Cat 5e to provide an infrastructure for Gigabit Ethernet? In my mind, yes. And in 2002, there are more than just early adopters using Cat 5e for Gigabit Ethernet.
So, it amounts to choices. Let's pretend for a minute that there are a handful of users out there who still have Category 5 systems installed. Let's also pretend that some of these Cat 5 users have decided that their next move is to upgrade all the way to Gigabit Ethernet. What do they do? 5e or 6? Because a cabling infrastructure is far from the only expense in a network upgrade, it would be folly to make a choice on cabling-system cost alone. It's up to the user to take a look at overall cost, do their best to predict what they will need in a few years, and decide which cabling system is appropriate.
It would be great if every Cat 6 system came with a crystal ball so that users could look into the future to see just how much they will get out of 200 MHz of useable bandwidth. It also would have been great if I had taken a peek into said crystal ball in early May, because when I was in Las Vegas for the BICSI conference that month, I would have placed $1,000 on Sarava to win the Belmont.
But, fortunately or unfortunately, we're talking about the real world. And despite my weak attempts at humor in this column, in the real world there are some users with Category 5 cabling systems installed. And some of those users will, in fact, consider leapfrogging Category 5e for Category 6 for their next upgrades. Also in the real world, we may see other standards that capitalize on Category 6's 200-MHz bandwidth.
As usual, there are unanswered questions about what will happen in the near- and long-term future. If you are a provider of infrastructure systems, be prepared to explain the options to your clients. And if you are a user, be more than prepared to cost-justify your next move, whatever that is.


---
Patrick McLaughlin is chief editor of Cabling Installation & Maintenance.