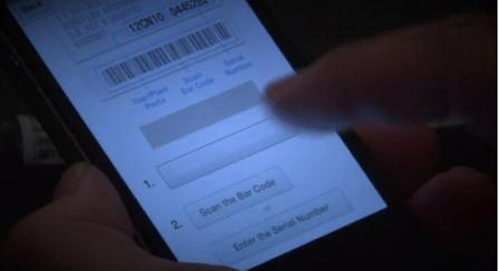 CommScope's WebTrak and cTrak programs allow purchasers of several product types - including twisted-pair and fiber-optic cables - to gain access to the products' performance-testing results through an Internet connection, including from a mobile device.
cTrak enables iPhone, iPad and iPod Touch users to access the reports, and WebTrak is available to anyone with a PC-based Internet connection. To use the application, an individual inputs a product's serial number. The application generates reports of the performance testing done on the product by CommScope.
It can be used for CommScope's base-station antennas, cable assemblies, twisted-pair cables, and fiber-optic and feeder cables.
The image at the bottom of this page is from a cTrak demonstration video created by CommScope. You can watch the video on YouTube here.
You can also download cTrak here or access WebTrak here.