Cable puts data, AV, power under one sheath
RuneONE powered cables from Gepco include Cat 5e data transmission capabilities.
Oct 30th, 2012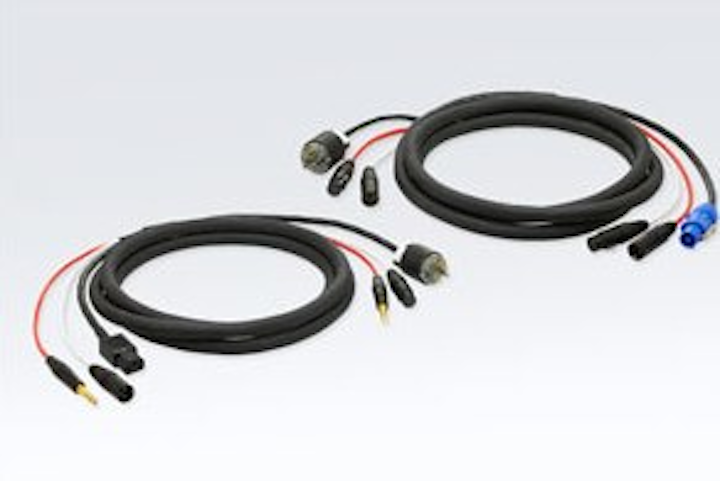 RunONE Powered Cables from Gepco combine audio and power along with optional Category 5e data capability under a single cable sheath with what the company describes as a "durable yet flexible jacket."
The newest additions to the RunONE product set is the Touring Line, specifically meant for touring and production work for setups such as DJs and lighting rigs. "RunONE allows the user to pull a single cable in place of multiple cables, providing a portable and neat solution that saves time and hassle," the company says.
"Each RunONE cable combines one channel of power with 2, 8 or 12 channels of 110-ohm balanced audio for line level, mic level or digital AES audio signals and can be used with self-powered speakers or in DMX lighting control," the company explains. "Additional configurations of RunONE include two channels of Category 5e cable that can be used for data drops in remote power and audio applications … Shielding around the power channels eliminates power noise from interrupting the audio/data signal, ensuring high-quality performance."