Portable coaxial-cable stripper
Product from Eraser Company can process cable with up to 0.430-inch outside diameter.
Oct 11th, 2012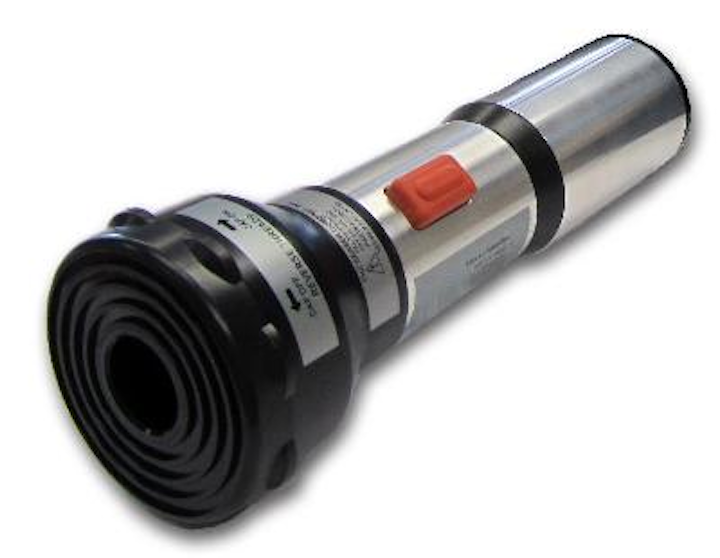 The Model 824 Portable Coaxial Cable Stripper from Eraser Company is a battery-operated tool that weighs two pounds and has a standard battery pack that provides as many as 200 strips per charge. It comes with a carrying case, charger and adapter cord.
The tool can strip coaxial cables including RGU, semi-rigid, plenum, heliax and other constructions,the company says.