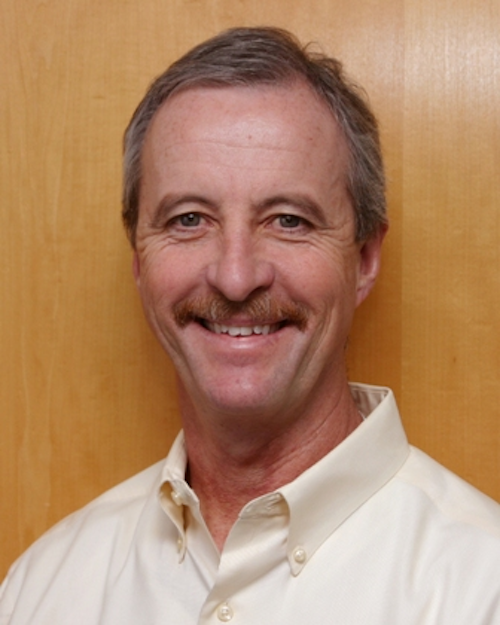 Berk-Tek, a Nexans company, announced that Paul Trunk has been named president of Berk-Tek and vice president and general manager of Nexans LAN Division North America. Trunk reports to Steve Hall, Nexans executive vice president - North and South America. Trunk replaces Kevin St. Cyr, who resigned from Berk-Tek after 16 years with the company. Before being named Berk-Tek's president, St. Cyr held positions with the company including senior vice president of sales and marketing, and product group LAN manager.
Trunk is responsible for all sales and marketing, operations, research and development, human resources, finance and IT functions for the North American LAN division, which includes sites in New Holland, PA and Fuquay-Varina, NC. He has been with Berk-Tek for 15 years, most recently as senior vice president of sales and marketing, and previously as regional sales manager.
Hall said, "Paul has delivered consistent operating profit and budgeted sales revenue, promoted the growth of the fiber-assembly business, formed the NetClear alliance and developed the OEM and national-accounts programs."
In all, Trunk has more than 35 years' experience in sales and marketing roles. He holds a bachelor's degree in business administration from St. Mary's College and a master's degree in business administration from DePaul University.