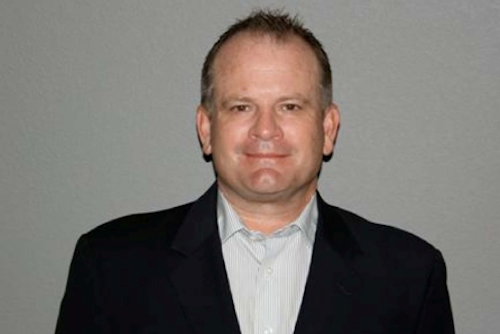 Berk-Tek, a Nexans company, has named Phil Radics its new vice president of sales. He reports to Paul Trunk, Berk-Tek's new president.
Most recently, Radics served as Berk-Tek's director of new business development. In his 14 years at the company he also has served as marketing programs manager, regional sales manager and strategic market manager.
Trunk said, "Phil has been a major contributor to Berk-Tek sales and product initiatives, such as preterminated fiber-optic cable assemblies, alliance and contractor warranty programs, OEM sales and LAN global harmonization. Phil is uniquely qualified to lead the company in achieving its revenue targets, profit and strategic objectives."
Before joining Berk-Tek, Radics worked for JDS Uniphase and IBM. He holds the RCDD designation from BICSI and is a graduate of California State University Fresno as well as the United States Army Officer and Communications Schools.