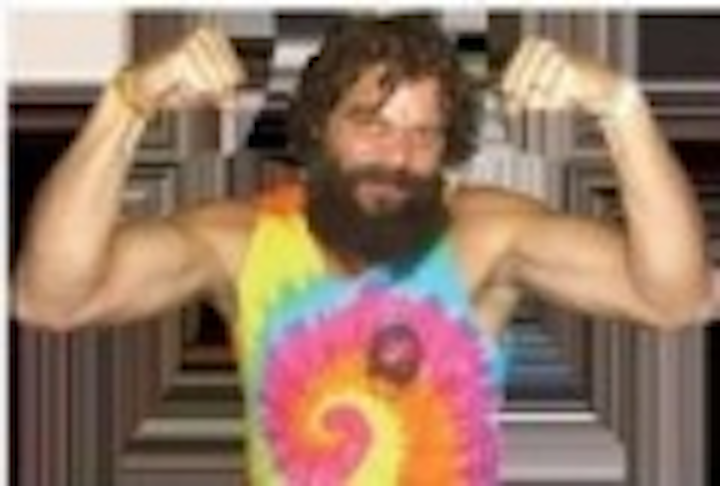 The third annual Northeast Fiber Optic conference will be held September 29 and 30 at the Turning Stone Resort and Casino in Verona, NY. Fiber Instrument Sales (FIS) hosts the event, which is also sponsored by Exfo America, Anritsu, Sumitomo Electric Lightwave, ETA International, the FTTH Council and CED magazine.
FIS vice president of marketing and business development Shawn Lawlor says the conference draws datacom and telecom professionals from the region, and educates them on the latest developments in fiber optics and other communications technologies. It is appropriate for contractors, installers, technicians, network administrators and other cabling professionals, Lawlor says.
The two-day event will include several workshops that enable attendees to earn credits toward professional certifications from the ETA, SCTE and BICSI. Workshop topics include bonding and grounding in the OSP, connector termination and cleaning, LAN network design, premises cable management, estimating datacom installations and several others.
"Technicians gain a wealth of practical knowledge that they can apply immediately to their jobs," according to Lawlor. "I would also encourage IT managers, educators and others who want to know more about fiber-optic technology to attend this important event."

A special invited guest to this year's event is television personality Rupert Boneham (right), familiar to many from his appearances on the show Survivor. Boneham will kick off this year's event with a keynote presentation.
Get registration information for the Northeast Fiber Optic Conference.