Belden acquires Opterna
Belden will operate Opterna alongside PPC Broadband Inc.
Jun 4th, 2019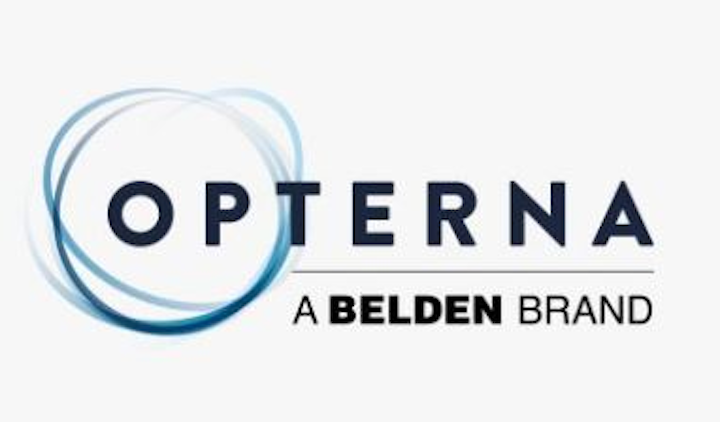 Belden recently acquired Opterna, which provides fiber-optic products and systems. When announcing the acquisition in May, Belden said it will manage Opterna alongside PPC Broadband, which provides coaxial, fiber-optic, and twisted-pair cable primarily for last-mile applications.
"Opterna's addition to PPC will support the Belden strategy of planned growth through the acquisition of cutting-edge, multi-national companies," Belden said.
John Stroup, Belden's president, chief executive officer and chairman of the board, commented, "Opterna complements our product roadmap with a set of fiber connectivity solutions that we expect to enable further growth and share-capture in our broadband business."
The acquisition of Opterna adds more than 375 employees and 8 international locations to PPC Broadband's business. "With our products benefitting from the addition of new resources and increased support, we believe combining our strengths with PPC creates an unmatched experience for our shared customers around the world," Opterna said, via its blog, when the acquisition was announced. "We are excited to begin this period of transition."