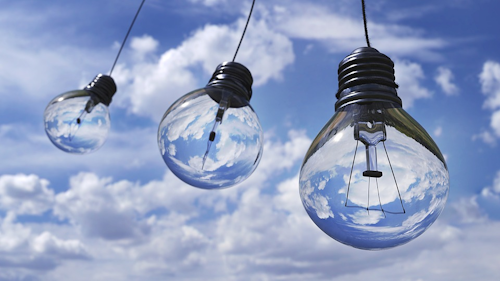 Pixabay
H.E. Williams, Inc. on May 8 announced its acquisition of Platformatics, Inc., a provider of network-based systems for the smart building Internet of Things (IoT) industry.
Platformatics, Inc. is a Bloomington, Indiana-based tech company founded by several experienced Silicon Valley innovators. Its stated mission is to transform commercial lighting through innovative hardware and software applications that improve productivity and comfort, beautify environments, and conserve energy for building owners, operators, and tenants.
The Platformatics products improve end-user comfort, productivity and safety through Power over Ethernet (PoE) connectivity. PoE provides a standardized infrastructure for LED lighting, HVAC, security and other building systems.
Founded in 1921, H.E. Williams, Inc. is a third-generation, family-owned and -operated U.S. manufacturer located in Carthage, Missouri. Commercial lighting has been the company's core business for over 80 years. Serving all facets of the industry today, Williams designs and manufactures LED luminaires with advanced dynamic lighting features and innovative connectivity solutions.
The acquisition further supports Williams's leadership in the growing low-voltage PoE lighting market and positions Platformatics to drive innovation for intelligent buildings.
Platformatics, Inc. will continue to operate as an independent division of H.E. Williams, Inc.