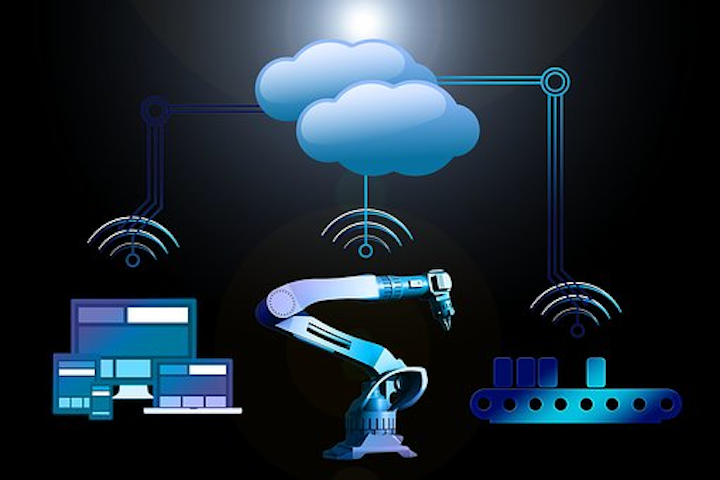 Pixabay/geralt
Softing today announced it has acquired the assets of Phoenix Digital Corporation (PDC), a provider of secure industrial fiber-optic communications products.
Phoenix Digital provides communications modules that are billed as ideal for high availability industrial networking sites. The fiber-optic modules eliminate the need for typical Ethernet networking hardware when connecting PLC to PLC, and when connecting PLCs to smart field devices, which the company says simplifies connectivity, nearly eliminates setup and maintenance and drastically improves network robustness.
"Phoenix Digital's secure fiber-optic modules are a great addition to Softing Industrial's portfolio of IoT communications products, expanding the technologies offered and the industries served," commented Dr. Wolfgang Trier, CEO of Softing.
According to Softing, "The patented Phoenix Digital communications approach is secure by design. The [company's] fiber-optic packet-encapsulation technology requires no user-based software and is simple to deploy. The [system's] ring topology sets up with a single dip switch on only one of the modules. No programming, configuration, or addressing assignments are required. The PDC system is MACID based, not IP-based. The end user does not have to set up an IP-based system or cross reference tables."
Softing notes that oil and gas, mining, chemical, water, wastewater and infrastructure are all key vertical industries for PDC, as are other industries that value robustness, security, and the ability to bring industrial systems back online very quickly.
MORE NEWS: Softing unveils XpertClean fiber-optic cleaning kits