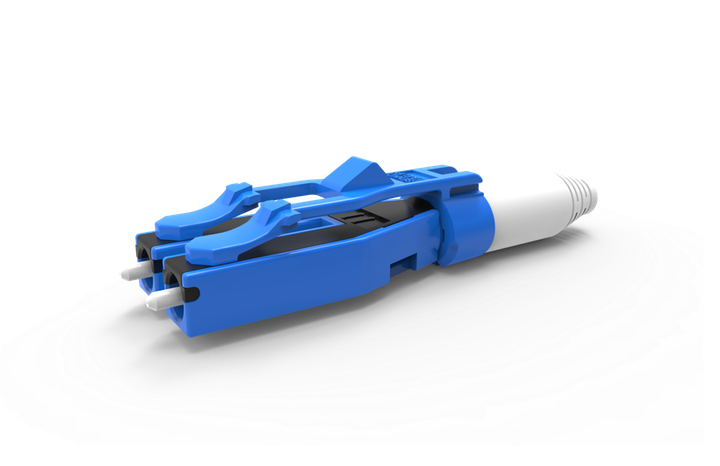 Senko Advanced Components
Senko Advanced Components has introduced its LC EZ-Flip fiber-optic connector, designed for applications where easy changes in polarity of LC duplex fiber connectors may be required.
Senko asserts that technicians can change the polarity of the LC EZ-Flip within 3 seconds. Changing the polarity of the LC EZ-Flip requires three steps that can be performed without tools within the 3-second window, Senko says.
The fiber connector is based on the uniboot LC and can be used in high-density applications thank to the incorporation of a Push/Pull Tab. A visual indicator built into the connector housing eases visual inspection of the polarity.
Various connector boot options enable customization of the connector length to improve cable management at the rack.
Learn more about the connector.