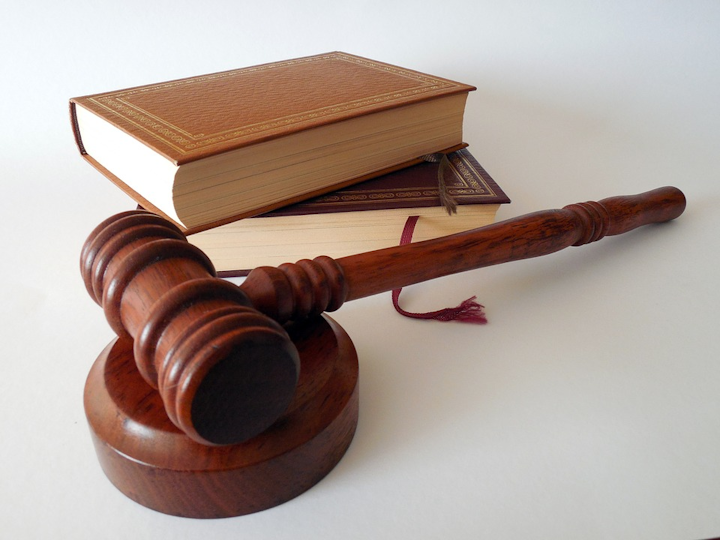 Pixabay / succo
In December 2015, Leviton acquired Brand-Rex (Glenrothes, UK), joining together two leaders in the cable and network connectivity industry. In 2018, Brand-Rex adopted Leviton as its trading name, however, the legal entity remained as Brand-Rex Ltd.
Today, Leviton announced that the legal name of Brand-Rex Limited has changed to Leviton Manufacturing UK Limited. The company's other European subsidiaries and branches have been renamed as well.
"We are pleased that the successful integration of Leviton and Brand-Rex is complete," said Bruno Filio, vice president of international business development at Leviton. "This streamlines how we bring our customers a world-class global solution set under the Leviton name."
All current and new products, product packaging and external facing documents will henceforth be branded solely as Leviton. As part of this integration, the Brand-Rex.com website is now www.Leviton.com/ns/emea.
According to a company statement, the Brand-Rex name will be retained as a product brand for non-data specialty cables used in extreme environments, such as aviation, defense marine, mass transit, automotive and other high-end industrial markets.
"The Brand-Rex name maintains an exceptionally strong reputation in these markets, and the products will remain branded as Brand-Rex High-Performance Cables," added the statement.
Leviton's Filio concluded, "Both Leviton and Brand-Rex share a rich history of delivering state-of-the-art network infrastructure – Leviton for 110 years in more than 85 countries, and Brand-Rex for almost 70 years. By joining forces under Leviton, the two entities have pooled their expertise and resources to form a single, global provider, dedicated to delivering innovative products with superior quality and exceptional customer service."
Leviton notes that it continues to invest in Europe. The company's Leviton Network Solutions business unit was recognized in May 2019 with the prestigious "Expansion in the UK Award" at the British American Business (BAB) Transatlantic Growth Awards held in London. The award recognized Leviton's commitment to trade, investment and jobs between the UK and USA.
Learn more at www.leviton.com/ns.