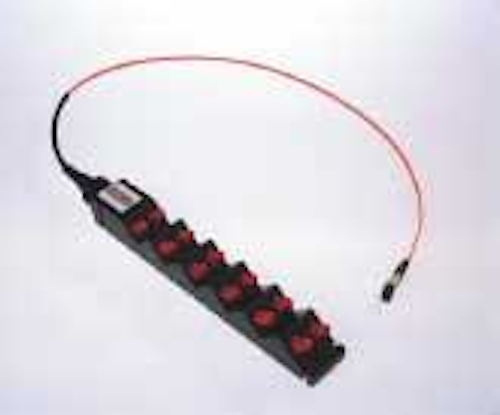 Fiber Connections Inc. (fiberc.com), based in Schomberg, Ontario, has embarked on a U.S. market presence by opening three branch offices—in Denver, CO, Cumming, GA, and Holliston, MA.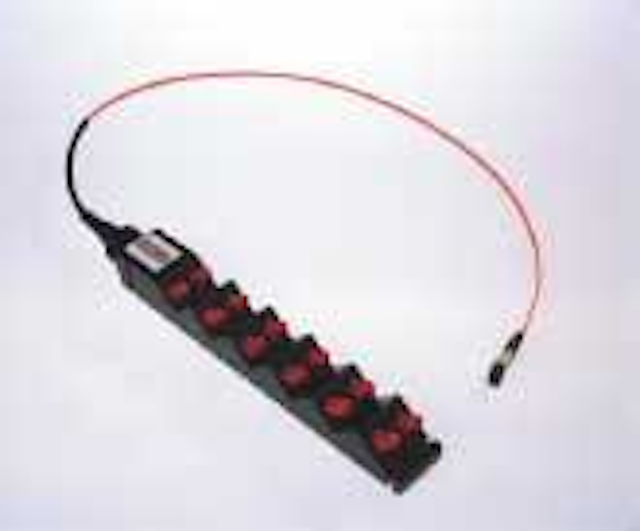 Fiber Connections Inc. makes the Gator Patch, a compact,preterminated patch panel.
Click here to enlarge image
null
The company, which opened in 1994, manufactures passive optical-fiber assemblies, components, enclosures and interconnect products. It also makes custom products for several Canadian connectivity manufacturers.
Fiber Connections is a privately held company with two facilities in Canada: one in Schomberg, and one on Prince Edward Island. The company has roughly 150 employees and an annual $10 million in sales. It is one of Skokie, IL-based distributor Anixter Inc.'s (anixter.com) largest suppliers in Canada.
"We are making a run at this," says Dale Oliver, account manager for the Northeast Region. "We've got good capabilities, and would like to see us grow this thing."