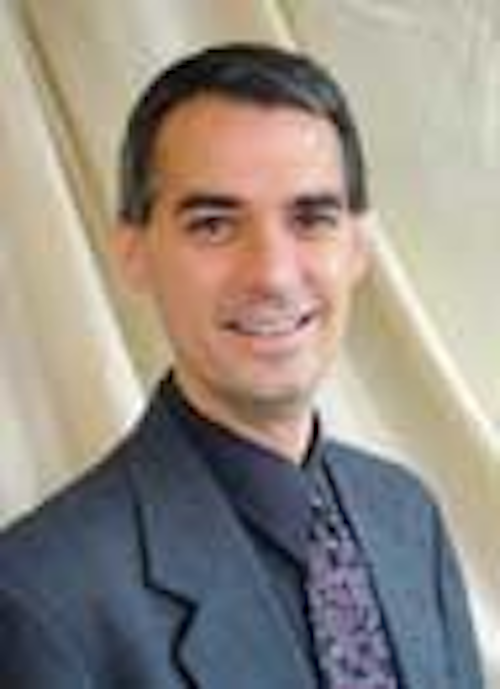 From the June, 2014 Issue of Cabling Installation & Maintenance Magazine
This column is being written fresh off a weekend spent enjoying a youth soccer tournament. My 10-year-old daughter had two games on Saturday and two games on Sunday in the not-always-beautiful New England spring weather.
The tournament is an annual tradition, with literally hundreds of teams from several states converging on a small New Hampshire town. It occupies literally all the playing fields this town has to offer, some of them makeshift for this weekend only, as well as a few of a neighboring town's fields. The tournament is held entirely outdoors.
So there we were during a late-Saturday-afternoon rainstorm, the players getting drenched and parents either protecting themselves with whatever we could hold over our heads, or running to vehicles if we left the windows open during what had been a sunny and hot late-May day. But even in that rain, the game wasn't cancelled or even delayed because the field was not lit and a delay would mean jeopardizing later games as we approached nightfall.
Also, throughout the weekend, because the only water flowing was that falling from the sky, anytime someone needed to "use the facilities," it meant standing in line at a row of those green portable toilets or dread.
But you know what we parents all were doing (when not getting drenched, swatting mosquitoes, or standing in line for a nature break)? We were taking photos of our kids' games and posting them to social media sites. Even though we neither had nor expected shelter from the weather, access to electricity, or running water, we still expected, and had, communication connectivity via our smartphones. To use a bathroom (if it can be called that) we knew we'd have to wait in line. But to snap an image or video of a child in action, then let Grandma three states away view it, we expected essentially no wait time at all, even in a fairly rural setting that also was occupied by hundreds of others trying to do the same thing.
We've reached a point as a consuming public at which we expect this type of communication access, even when we don't have access to other modern conveniences. And when we move inside, where we do have access to things like shelter and soap, we absolutely expect full communication capabilities as well.
Such connectivity to communication networks has been dubbed "the fourth utility" by many. But in some ways it really is the first utility, because we take its ubiquity for granted above the others.