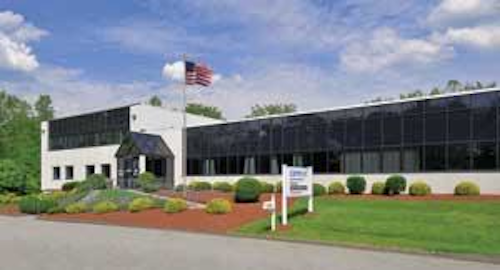 Communication Networks (ComNet; www.comnet.net), a company that will provide fiber-based connectivity and communications network solutions to the security, intelligent transportation, and factory automation/industrial control markets, has opened its doors in Danbury, CT.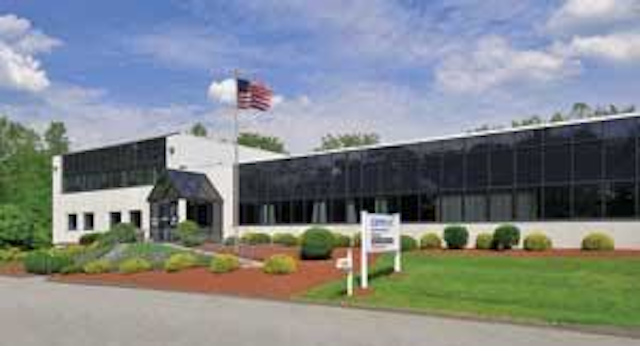 ComNet's manufacturing and production headquarters in Danbury, CT.
Click here to enlarge image
Leading ComNet is George Lichtblau, founder of the former InternationalFiber Systems (IFS) before it was acquired by General Electric in 2003. The company's product line will consist of fiber-optic video,data, and audio transmission products, as well as an Ethernet product line for use in CCTV, access control, traffic signalization, incident detection, and WMS/CMS control.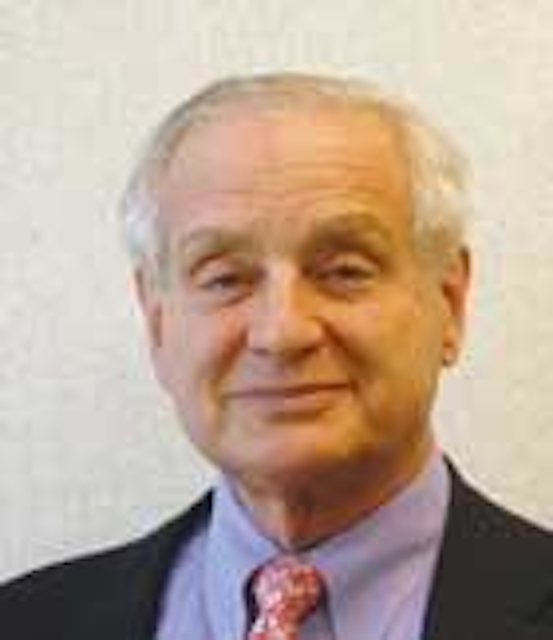 George Lichtblau
Click here to enlarge image
"One of the key reasons for the success of IFS was our decision to be a true resource for the customers who chose to partner with us," says Lichtblau. "That was a successful philosophy and one that we plan to improve on at ComNet."
The Danbury facility features state-of-the-art manufacturing and production, and houses engineering, production, customer care, and marketing.
---

Short runs…
SPARTANBURG, SC—AFL Network Services, a group within AFL Telecommunications (www.afltele.com), has acquired outside plant solutions provider North Star Communications Group (www.northstar.net), expanding its telecommunications services beyond network engineering and installation for access, enterprise, wireless, and electric utilities markets. AFL says that North Star's capabilities include engineering, network operations and maintenance, construction management, cable broadband and wireless, and expertise in outside plant distribution design and route feasibility studies. North Star's "skills in outside plant engineering and wireless services, together with the enhanced footprint [Alabama, Mississippi, California, and Nevada], provide the capability for us to continue growing," says Mike Booth, executive vice president of AFL Network Services.
PALO ALTO, CA—Agilent Technologies (www.agilent.com) has unveiled a network test option for its WireScope cable certification tester that enables users to validate and pre-qualify the quality of VoIP services, and stress-test Ethernet connections. According to the company, the software solution means IT technicians and cable installers who conduct moves, adds, and changes in the LAN no longer need to carry two sets of instruments to complete these tests.
MILAN, ITALY—Prysmian Cables & Systems (www.prysmian.com) says it hopes to achieve growth of about 50% from its business in China by 2010, with new investments planned to increase production capacity. The cable manufacturer plans to establish a holding company that will link its five main companies operating in China with five production facilities and more than 1,000 employees, and build a new production plant for industrial cables in Tianjin. In particular, Prysmian is focusing on businesses such as high-voltage networks, specialty cables for industrial applications, and fiber-optic telecommunications cables.
MINNEAPOLIS, MN—ADC (www.adc.com) has formed a strategic partnership with integrated power and cooling solutions provider APC (www.apcc.com), intended to provide solutions around fiber-optic switches and storage area network devices in the data center. The partnership will combine ADC's physical layer connectivity and fiber cable management technology with APC's complete physical infrastructure management solutions. "The teaming of ADC and APC ultimately will allow end users, consultants, and designers to select turn-key infrastructure solutions for data center applications, regardless of the active electronics selected," says Hutch Coburn, senior business development manager with ADC.