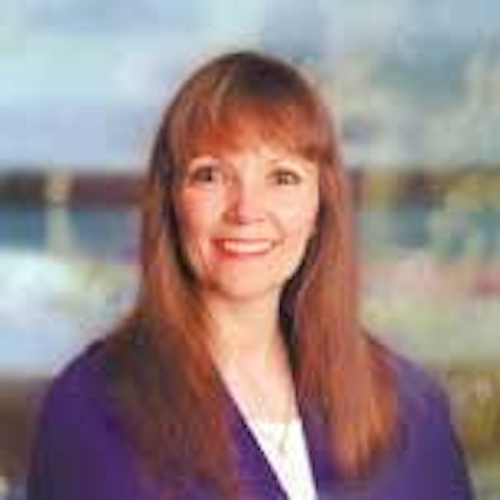 Broadband has moved from high-end to mainstream faster than color television, wireless phones, videocassette recorders, or personal computers. In Asia, many governments have seen a strategic importance in delivering broadband to the home, and are investing substantial amounts of capital to do so.
South Korea
In 1995, South Korea had less than one Internet user per 100 residents. But in 1999, the country surpassed the developed-nation average and by the end of 2002 was the world's fifth-largest Internet market with 26 million users. Today, South Korea has the third-highest Internet penetration in the world and ranks first in Asia.
By January 2000, almost all government ministries and agencies were online and connected to a high-speed backbone network. More than 80% of the central government's documents are computerized, and 55% of the government's documents are handled electronically. No driving around the courthouse looking for a parking space; all birth, death, and marriage records, even real estate transactions, can be updated online.
For a complete explanation (84-page report) of how they did it, read Broadband Korea: Internet Case Study, which can be viewed at: www.itu.int/ITU-D/ict/cs/korea/material/CS_KOR.pdf
Japan
In March 2001, the "e-Japan" Strategy set goals to make Japan the world's most advanced IT nation within five years. The plan was for 24/7 entrée to high-speed Internet access networks for at least 30 million households, and to ultra-high-speed Internet access networks for 10 million households—all at affordable rates. Forty million households is a lot of cable construction.
So far, Nippon Telegraph and Telephone has signed close to 1 million subscribers for ultra high-speed Internet access via fiber-to-the-home (FTTH), and estimates between 5 million and 6 million subscribers by the end of 2005.
And NTT is not the only firm offering services via FTTH. In 2002, Tokyo Power was offering 100-Mbit/sec service at $67 (about the same as NTT at that time), while Chugoku Power began offering the service for $48 per month.
For additional information, see: www.kantei.go.jp/foreign/it_e.html
China
In May 2002, China Telecom was split into two units: a new China Telecom Group covering 21 provinces and metropolises in the south and northwest of the country, and China Netcom Group, which will incorporate China Telecom's current operations in the 10 provinces in the northeast of the country.
According to the China Internet Network Information Center (CNNIC) Report on the Development of the Internet in China, the number of Chinese Internet users connecting to the Internet over broadband connections rose by 173% during 2003. Translation: 17.3 million of China's 79.5 million Internet users had broadband connections.
China Telecom and China Netcom are aggressively investing in their broadband service offerings for both corporate and residential customers. Installation is cheaper and easier than ever, and broadband usage tariffs have fallen so much that they are cheaper than dial-up in some areas. ADSL is the broadband access technology of choice, with more than 50% of the market.
For additional information, see: www.cnnic.net/cn/download/manual/en-reports/13.pdf
Northern Ireland
Last October, Department of Enterprise Trade and Investment published the government's vision for telecommunications in Northern Ireland. It set a challenging objective: to be the first region in the United Kingdom to have 100% coverage of broadband service with a minimum of 512 kbits/sec for all households and businesses by the end of 2005.
On March 29, Ian Pearson, Minister for DETI, awarded the contract to British Telecom (BT) saying, "By the end of 2005, every household, every business in Northern Ireland, no matter how remote, will have access to broadband at the same price. Local businesses will have the level playing field they need to compete in a global economy. This vitally important contract will deliver the government's broadband vision of a fully connected Northern Ireland. In turn, it will help make Northern Ireland more competitive."
But it doesn't stop there. They intend to ensure universal 2 Mbits/sec coverage at "competitive prices" by the end of 2006. While BT will retain ownership of the infrastructure, this does not mean that people and businesses in Northern Ireland are locked into buying their services from them. They can choose to buy services from any of the other 150 or so broadband service providers.
For additional information, see: www.detini.gov.uk/cgi-bin/gethome.
UTOPIA
Actually, UTOPIA is not a place but an initiative. The Utah Telecommunications Open Infrastructure Agency represents a joint agreement between 18 Utah municipalities that plan to construct a $470 million FTTP system.
For the low, low cost of only $28 per subscriber per month, UTOPIA will provide 100-Mbit/sec Internet access to 34,500 businesses and 250,000 households.
Community benefits include faster Internet connections, greater consumer choice and pricing, always-on video security, medical monitoring, online games, video-on-demand, full-motion video phones supporting sign language for the hearing impaired, as well as construction jobs, and the convergence of innovation, entrepreneurship, and technological creativity.
These municipalities saw a need and rather than haggling and cajoling the operating companies into an agreement, they simply chose to build it themselves and act as the wholesale service provider. Needless to say, the cable companies and RBOCs are not pleased. Translation: litigation is ongoing.
For additional information, see: www.utopianet.org/news/file-11.pdf
United States
As of last June, there were 24 million broadband subscriber lines in the U.S—up from 7 million in December 2000. That is a 230% increase in two-and-a-half years.
Today, 90% of all U.S. zip codes have access to at least one form of wireline broadband, with 75% having a choice of either cable modem or DSL—up from just over 70% having one option in December 2000.
"This country needs a national goal for ... the spread of broadband technology. We ought to have ... universal, affordable access for broadband technology by the year 2007, and then we ought to make sure as soon as possible thereafter [that] consumers have got plenty of choices when it comes to [their] broadband carrier."
—President George W. Bush, March 26, 2004
See www.whitehouse.gov for the entire text of his speech, but you get the idea.
So how did President Bush plan on doing this? According to his speech, by creating economic initiatives, removing regulatory barriers, and promoting innovation.
But before you get ready to roll trucks, this does not translate to, "get an idea, fill out a one-page form and get federal money to build a broadband network." There are no show stoppers (or business-case starters) here. The President asked Congress for a permanent moratorium of the Internet Access Tax, and is directing all government agencies to streamline the process for broadband providers to get access to federal lands to build high-speed infrastructure. The FCC is readying another 90 MHz of spectrum for auction, and the Department of Commerce is investigating deployment of broadband over power lines.
Just for the record, several associations (e.g., IEEE, FEMA, NTIA) and several countries (e.g., Austria and Japan) have each concluded that broadband over power lines is not a good thing and have submitted comments to that effect to the FCC.
My two cents
The majority of the cost of FTTP is in the deployment. To date, the U.S. government has made no major strategic investment to support FTTH. The RBOCs are not interested in building a FTTH network only to be forced to share their infrastructure with their competitors. And many consumers just do not see the need to pay for the more-expensive service.
If the U.S. is going to get universal broadband—much less cheap broadband—anytime soon, it is going to take a lot of pennies from heaven. Because I do not see that kind of money coming from the government or industry, or the consumers.
Or, we could all pack up and move to UTOPIA.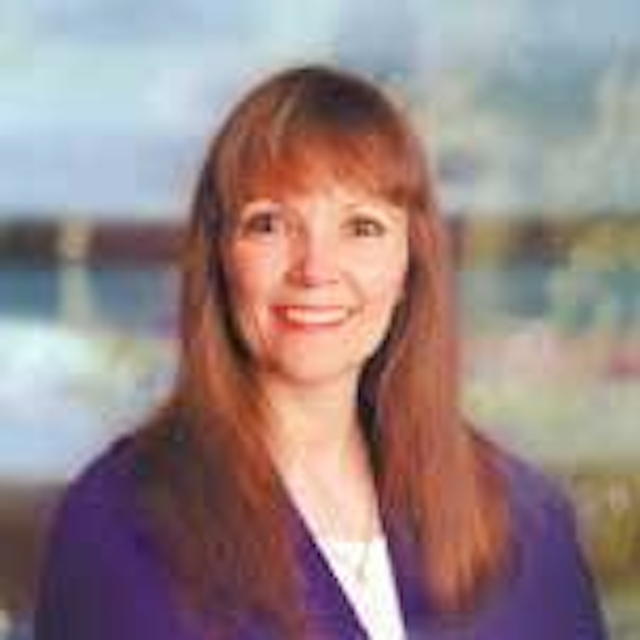 Click here to enlarge image
Donna Ballast is BICSI's standards representative, and a BICSI registered communications distribution designer (RCDD). Send your questions to Donna via e-mail: dballast@swbell.net