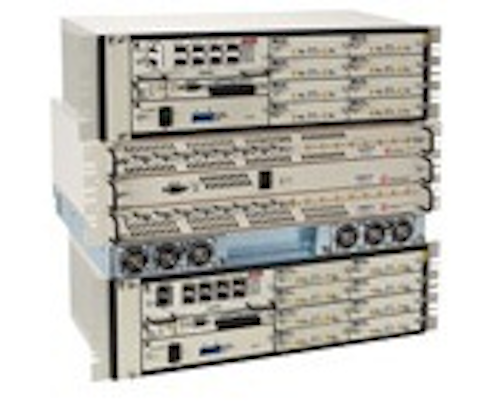 Multiple media outlets are reporting a story first broken by the Wall Street Journal on January 26, saying that TE Connectivity is close to a deal to sell its networking solutions business to CommScope for approximately $3 billion. RTTNews said, "The networking solutions business of Schaffhausen, Switzerland-based TE Connectivity makes equipment for telecommunications and data networks, including connectivity and sensor products. The unit generated sales of $2.92 billion in fiscal 2014, about 21 percent of total sales" for the entire company.
Evidently the deal does not include TE Connectivity's subsea fiber optics business, but does include the structured cabling business. TE Connectivity's structured cabling portfolio has a deep history in the cabling industry. Its lineage includes the Netconnect product portfolio of the former AMP. AMP was acquired by Tyco Electronics in 1999; Tyco Electronics spun off TE Connectivity in 2011. The TE Connectivity portfolio also includes the technologies and products of what had been ADC, which Tyco acquired in 2010.
In addition to structured cabling products, TE Connectivity provides in-building/on-premises distributed antenna systems; CommScope also is a significant player in the on-premises DAS space.