Industrial cabling, connectivity, networking discussed in webinar
The one-hour online seminar will cover cable and connectors as well as the use of media conversion for industrial cabling in unforgiving environments.
Jan 30th, 2015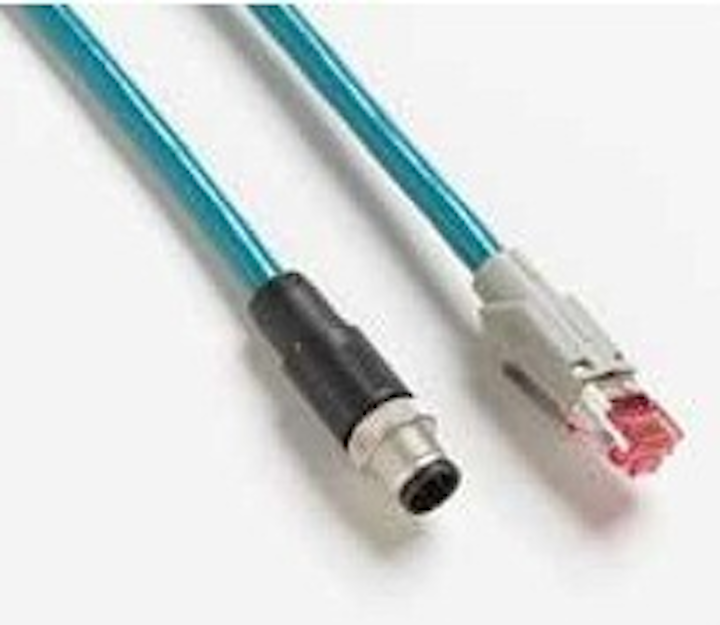 An online seminar approximately one hour in duration will cover industrial cable, connectivity, and networking via media conversion. Hosted by Cabling Installation & Maintenance and titled "Cabling and Networking Industrial Environments," the seminar will be broadcast live on Thursday, February 12, 2015 at 1pm EST. Once the live broadcast is complete, the seminar will be available for on-demand viewing for six months.
Representatives of Lapp Group and EtherWAN Systems will be among the speakers. When describing the seminar's theme, Cabling Installation & Maintenance explained, "In industrial environments, networking and automation technologies are becoming increasingly essential to business operations and efficiency. As with other communications and networking systems, the supporting infrastructure's capability is critical. This webcast seminar explores several aspects of industrial cabling, networking and connectivity, focusing on the role and importance of the physical layer."
The seminar will include three presentations, on the following topics.
How cable stands up to harsh environments
Connectivity technologies surviving the elements
Hardened media converters for harsh environments
Attendees who view the seminar in its entirety, live or on-dmenad, will be eligible to receive one ITS continuing education credit from BICSI.
You can find more information on the seminar here and register for it here.