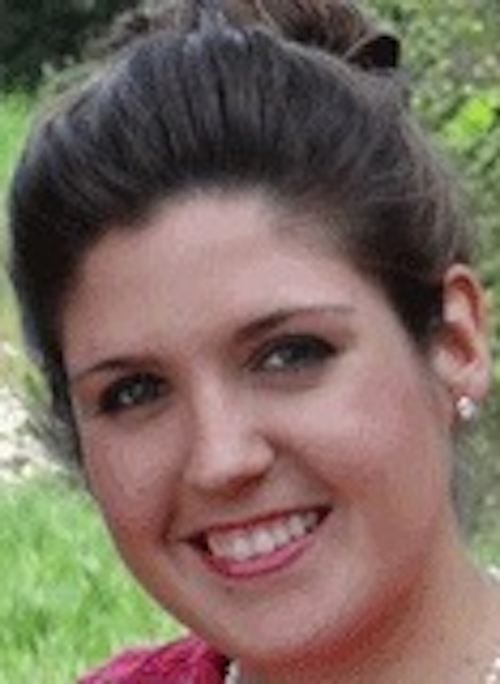 A web-delivered seminar hosted by Cabling Installation & Maintenance and presented by Panduit will discuss why the time probably is right for Category 6A cabling in enterprise networks. Delivered by Panduit's product manager for NetKey copper and fiber cabling systems, Lindsey Kuhlmann, the online seminar will be broadcast live on Thursday, July 16 at 1pm EDT.
In describing the seminar's content and theme, Panduit says, "Historically, Category 6A was seen as a future-proofing solution for enterprise cabling. With applications like WiFi and PoE continuing to demand higher bandwidth and power, the time for Category 6A in the enterprise is now. This webcast seminar explores the latest standards, applications, and recommendations for installing Category 6A cabling in the office, classroom, or healthcare facility."
The seminar's host, Cabling Installation & Maintenance, said attendees will learn the following information.
Enterprise applications that can benefit from the use of Category 6A cabling as a supporting infrastructure
Standards, existing and under development, that describe and specify Category 6A cabling
Recommendations for installing Category 6A systems
After its live broadcast, the seminar will be available for on-demand viewing for six months. Individuals who attend the seminar in its entirety—live or on-demand—will be eligible to receive one continuing education credit toward BICSI's professional accreditations.
You can find more information on the seminar here and register to attend it here.