Allied Telesis fiber connectivity products added to GSA federal supplier list
Schedule 70 listing means government agencies can easily purchase the company's fiber network cards and media converters.
Jul 27th, 2015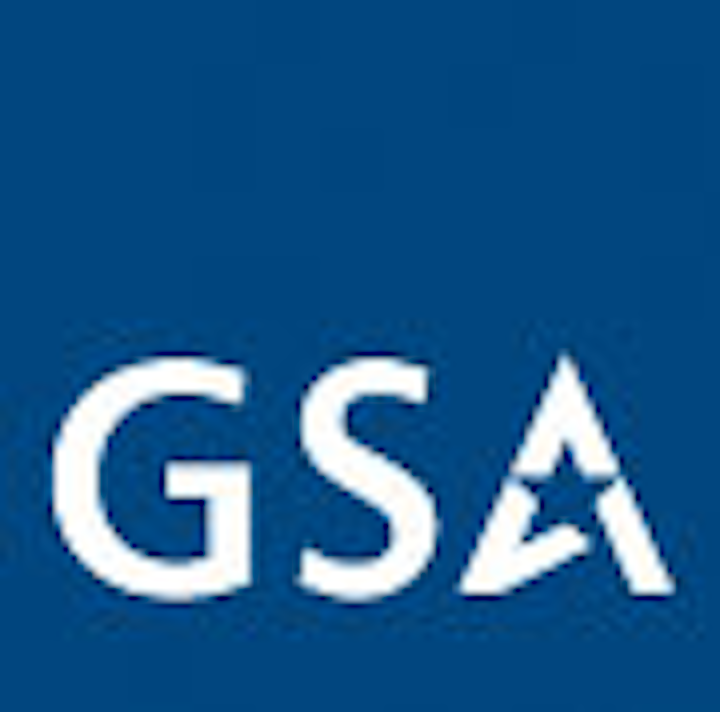 Allied Telesis, a vendor of secure fiber-optic connectivity technologies, announced that it has been added to the U.S. General Services Administration (GSA) federal supplier list as an authorized vendor of its fiber network cards and fiber media converters.
Government agencies and other organizations using the GSA schedule for purchases may now contract for Allied Telesis through GSA Contract Number GS-35F-259CA, Schedule 70, General Purpose Commercial Information Technology Equipment, Software and Services. The new listing on the GSA schedule will allow federal, state, and local agencies to more easily contract for Allied Telesis products through the GSA contracting vehicle.
GSA schedules are open-ended, five-year contracts listing the prices the government has negotiated to pay for suppliers' products and services. Vendors must pass through an arduous and lengthy review process in order to be approved for GSA listing. Buyers save time and reach better purchasing decisions by procuring through the pre-approved list of suppliers.

The company notes that agencies procuring Allied Telesis products through the GSA schedule contract will benefit from a greatly reduced acquisition timeline, pre-negotiated rates and terms, and can short-circuit the sometimes cumbersome RFP/approval processes, all of which make selecting Allied Telesis attractive to government decision-makers.

"We are excited about the great opportunity this contract affords us to provide government agencies with 24/7 secure access to critical daily operations and emergency response information," comments Cort Grace, Allied Telesis' vice president of government sales. "Now that we hold a GSA schedule, our government clients will benefit from the essential role that Allied Telesis serves to create a safer and more secure world."