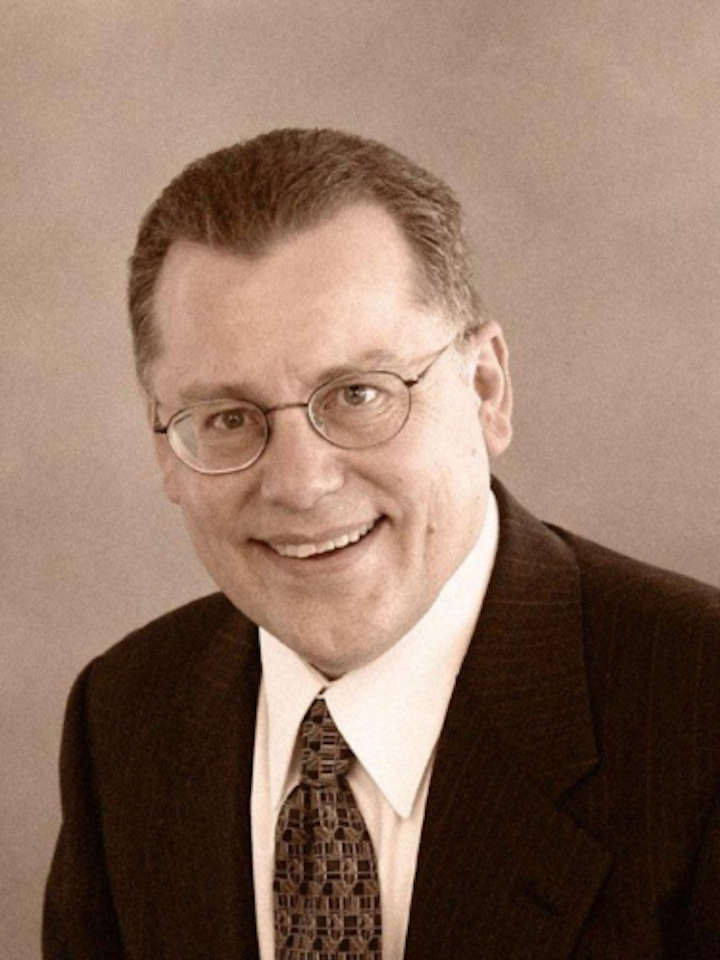 Tellabs (NASDAQ: TLAB) announced that it has appointed Lawrence A. (Larry) Rieger its acting chief financial officer (CFO), effective immediately.
Rieger succeeds Tom Minichiello, who resigned to become chief financial officer at Westell. "We're glad to add Larry Rieger to Tellabs' executive team," comments Dan Kelly, Tellabs president and CEO. "Larry brings Tellabs deep expertise in finance, plus more than a decade of experience working with our finance team, so he can hit the ground running."
See also: Tellabs optical LAN to be distributed by Wesco

More news: D.C.'s Deltek selects Tellabs' passive optical LAN
Concurrent with Rieger's appointment, Tellabs has promoted Michael Miles from director of finance to vice president of finance and chief accounting officer. Miles joined Tellabs in 2005, bringing experience from UTStarcom, CommWorks, 3Com, U.S. Robotics and other companies. He holds a B.B.A. from Loyola University Chicago and an M.B.A. from Lake Forest Graduate School of Management.

As a partner with Crowe Horwath LLP, Larry Rieger has worked closely with Tellabs since 2003. At Crowe Horwath since 2002, Rieger previously served as the managing partner and CEO of Crowe Horwath Global Risk Consulting Service. At Arthur Andersen from 1973 to 2002, Rieger held a series of increasing responsible roles, including managing partner of internal audit services and managing partner assurance services. He holds a B.B.A. from Wayne State University, and is a certified public accountant (CPA).

Related: Tellabs outfits Sandia nat'l labs with giant passive optical LAN