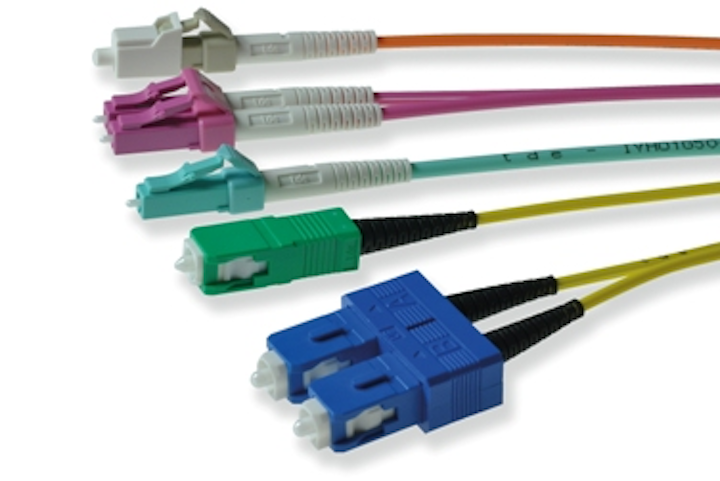 trans data elektronik (tde) recently announced the introduction of its own LC and SC connectors, saying the connectors "feature low tolerance premium ferrules therewith offering patch cords with an above-average connector performance." Additionally, the company says, the LC connectors' one-piece connector housing prevents lateral damage and "guarantees secure connections." The LCs' "crimp barrels' special two-part design improves the tensile strength, also for smaller cable diameters, while protecting from microbending," tde says.
The company's chief executive officer Andre Engel commented, "It is absolutely impossible to stress the fibers by crimping when using the LC connectors.
"With our new fiber-optical connector program we meet the highest demands for all transmission-related parameters, from stable mechanical design with easy handling to the point of minimal insertion and return loss," Engel continued. The company pointed out that both its LC connector type and its SC connector type are equipped with short cable boots as well as an integrated limiter to manage bend radius.
The LC and SC connectors from tde support all common cables with diameters of 0.9 to 3.0 mm, the company said.