OCC introduces passive optical LAN product line
Enclosures, preterminated assemblies, cassettes and adapters in the company's POL product line easily integrate with other fiber-optic structured cabling products, the company says.
Aug 4th, 2014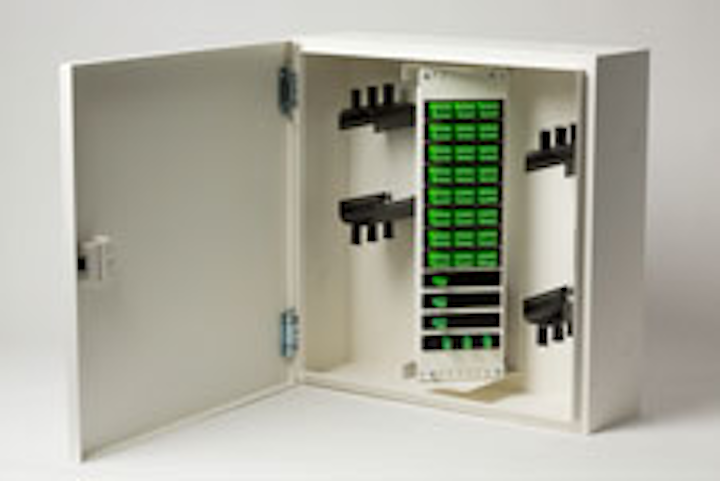 Optical Cable Corporation (OCC) has introduced a line of Passive Optical LAN (POL) products, which the company described as "designed from the ground up for GPON, EPON, or other passive networks." The company added, "OCC provides a complete system with intuitive components that make installations nearly effortless. With OCC's legendary ruggedness, this system will last through years of use, and is ready for future upgrades."
OCC offers flexible options for its POL Solution set, it explained, based on application needs and infrastructure requirements. "In addition, OCC's POL Solution integrates seamlessly with all our structured cabling fiber-optic components," the company noted. "As with other OCC products, the components are easy to install and manage. A retraction mechanism for ceiling/floor mount enclosures enables easy access to bulkhead for adapter/cassette placement, cable routing and crossconnecting. Recessed hinges create a seamless appearance in drop ceilings.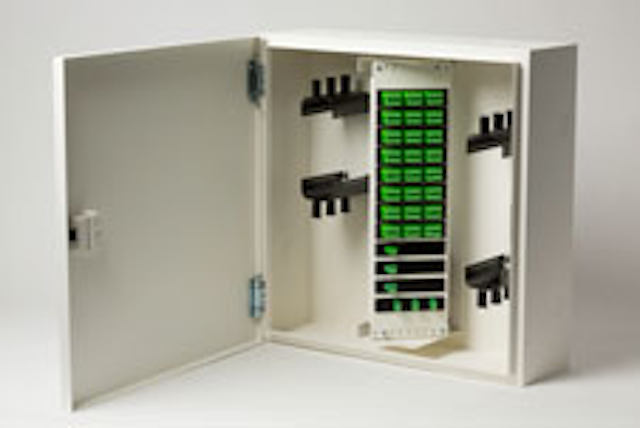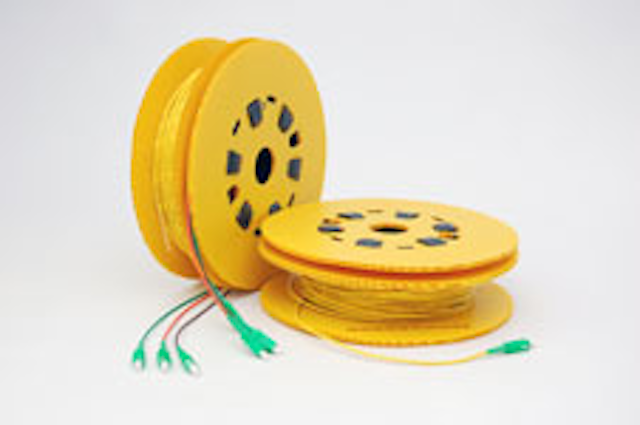 "OCC is known for tough components and the POL solutions are no different," the company further stated. "If the application calls for the toughest cable on the market, OCC offers it. The POL connectivity components are founded on rugged RTC enclosures, and are the most resilient in the market."
You can find more detailed information on this new product line here.