Panduit, General Cable introducing industrial automation cabling system
The PanGen Industrial Automation Connectivity offering includes industrial Ethernet, control cabling, and industrial fiber-optic cabling solutions from Panduit and General Cable.
Nov 17th, 2014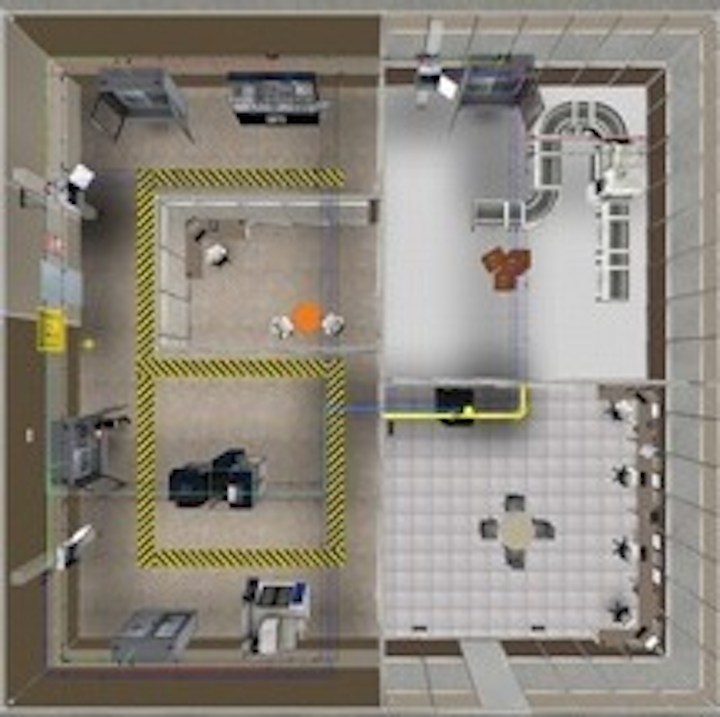 Panduit and General Cable will launch the PanGen Industrial Automation (PanGen IA) Connectivity offering at Automation Fair, being held November 19-20 in Anaheim, CA. According to a release announcing the solution set, "The PanGen Industrial Automation offering provides a complete portfolio of cable and connectivity for networked industrial automation applications. This standards-based offering includes industrial Ethernet, high-performance control cabling, and industrial fiber-optic and connectivity, all of which comply with industry standards such as ANSI, TIA, ODVA and ISO/IEC, resulting in measurable high performance and data transfer."
PanGen IA installations are eligible for the PanGen Industrial Automation 25-year system warranty, the companies said, provided the installation meets all the warranty program's terms and conditions. General Cable also offers a separate, extended 25-year product warranty on all General Cable-branded datacom and electronic cabling used in the warranted IA installation.
General Cable's director of sales for industrial automation, Kevin Hoover, commented, "Our PanGen partnership leverages the strengths of two global industry leaders. Together we provide comprehensive, high-performance cabling and connectivity solutions to meet the specialized and evolving needs of our customers in the industrial automation market segment."
Panduit director of industrial automation solutions Steve Timian added, "Expanding our alliance with General Cable provides customers with the strength of our combined expertise on industrial connectivity systems."
The two companies have allied for more than 10 years to offer physical infrastructure systems for enterprise and data center markets. "This new offering delivers the same engineering and technology to meet the demanding needs of industrial automation markets," Panduit and General Cable said.
The system will be sold through authorized General Cable and Panduit distributors.