The ins and outs of PoE for industrial networking
New white paper from industrial networks expert Antaira Technologies examines.

Nov 7th, 2014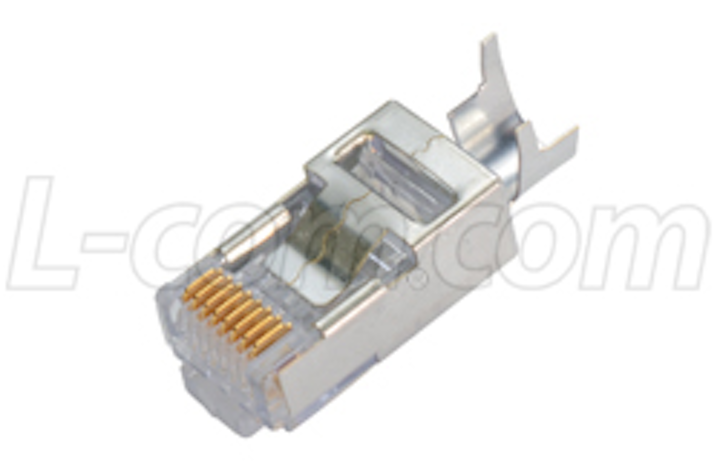 A new white paper from Antaira Technologies, a developer and supplier of industrial device networking and communications products, recounts the advantages of using Power over Ethernet (PoE) technology in industrial networking applications.

"Major points that require attention when using PoE devices include: What mode of wiring (Mode A or B) is used for the power being sent along the Ethernet cable? What standard PD is being used (IEEE 802.3af or 802.3at)? And how much wattage does the power supply need to provide?", recounts the paper's executive summary.

"Knowing and avoiding the causes of potential issues can save time and money," the document advises. "Being able to offer advanced management features that provide key solutions will demonstrate knowledge and increase reputation. Due to the cost saving benefits from utilizing PoE devices, and an increased organization with a reduction in the amount of wiring and devices used in the facility, PoE applications will only be increasing in quantity due to [their] ability to provide easier flexibility during installation, maintenance and facility expansion."

View/Download the white paper.