Online seminar addresses fiber termination, cleaning and polarity management
Available for on-demand viewing, the one-hour seminar also discusses the advantages of being able to change the gender of an MPO fiber connector.
May 23rd, 2014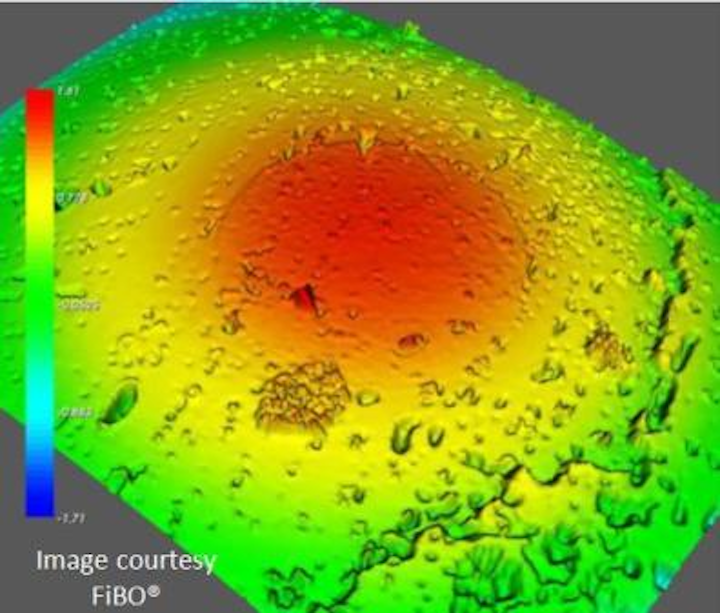 A one-hour online seminar, available for on-demand viewing, addresses several aspects of fiber-optic cabling installation, management and maintenance. Hosted by Cabling Installation and Maintenance, the seminar is titled "Fiber-Optic Cabling Technologies for Installation and Management." Its technical presentations are delivered by Robert Yarbrough, market development manager for datacom with HellermannTyton; Robert Reid, senior product development manager with Panduit's network connectivity group; and Edward Forrest, zone manager for the FOCCUS product group of ITW Chemtronics.
Yarbrough's presentation explains the considerations to make when deciding whether to implement a preterminated or field-terminated fiber-optic cabling infrastructure. He discusses the physical-environment considerations users should make, as well as factors including system performance, lifespan, and expansion capabilities.
Reid discusses polarity management within parallel-optic (MPO-connector-based) fiber systems. His presentation includes technical detail on the options for managing polarity in these systems, as well as the opportunities that exist for, and advantages of, changing connector gender (male-to-female or vice versa) in the field. He describes the particular benefit this gender-change capability can have when testing installed parallel-optic systems.
Forrest discusses the perils and practicalities of fiber-optic endface cleaning. His presentation includes information on ITW Chemtronics' recommended process for fiber cleaning—a two-step process called the CombinationCleaning Technique. Part of Forrest's presentation explains that fiber contaminants are three-dimensional, yet almost every method of measuring such contamination considers only two dimensions (length and width but not height/depth - depicted in image below).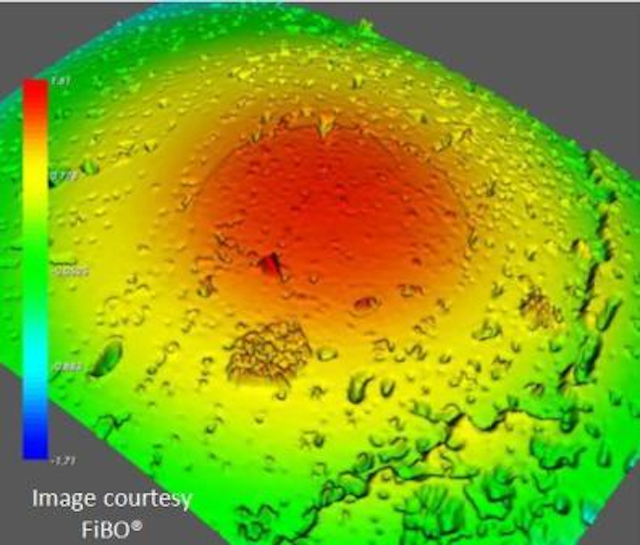 Attendees who view the one-hour seminar in its entirety are eligible to receive one ITS continuing education credit from BICSI. Details on how attendees can receive the credit are discussed during the seminar's opening.