Splice connectors gain UL recognition for grounding and bonding, direct burial
Burndy's YSCM type Hylink connectors can accommodate a number of different conductors.
Nov 2nd, 2012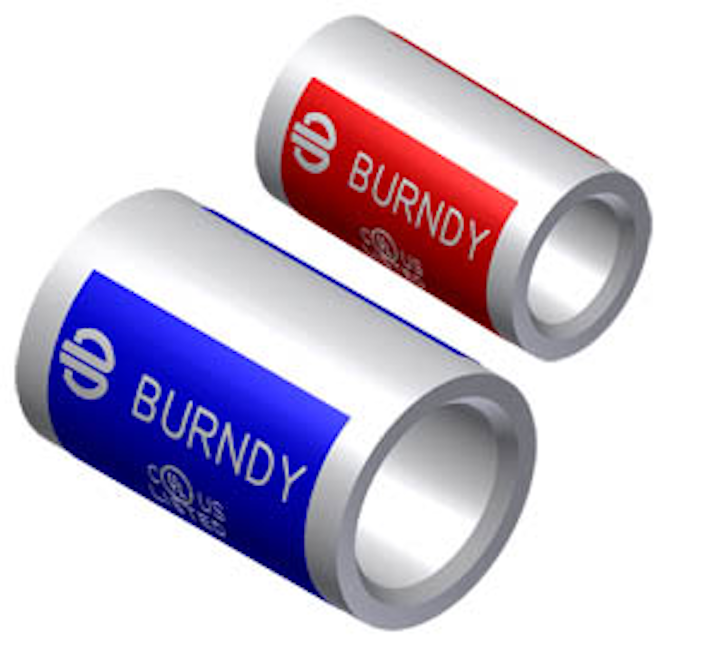 The YSCM type Hylink seamless copper parallel splice connectors from Burndy are now UL Listed for grounding and bonding per UL 467, and rated for direct burial in earth and concrete, Burndy recently announced. "The YSCM give the benefit of having a parallel splice that can combine multiple conductors by using circular mils to size the splice," the company said.
"These compression connectors accommodate a wide range of conductors and are color-coded to ensure proper tool-and-die selection," Burndy added. The connectors have been UL-listed wire connectors for some time, the company noted, but the bonding-and-grounding listing is new. "The product can be used in many industrial applications in addition to traffic signal control wiring applications," Burndy concluded.