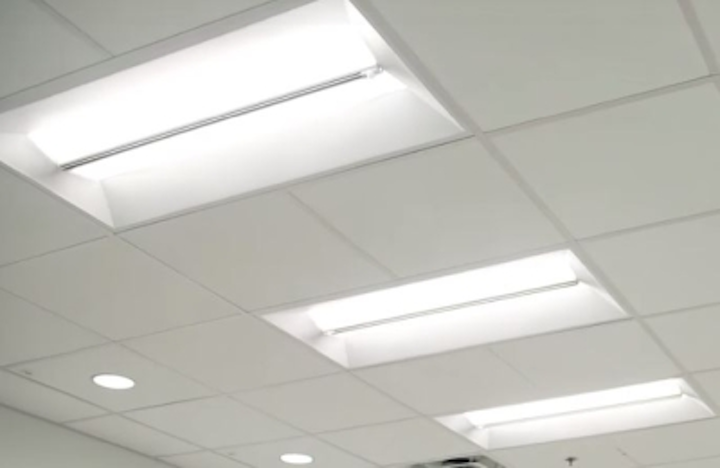 Ideal Industries recently announced it is acquiring Cree Lighting, whose business includes LED lighting fixtures, lamps, and intelligent lighting control solutions for commercial, industrial and consumer applications. In its own announcement, Cree stated the deal will be for approximately $310 million "before tax impacts, including up-front and contingent consideration and the assumption of certain liabilities." Cree continued that it "expects to receive an initial cash payment of $225 million, subject to purchase price adjustments, and has the potential to receive a targeted earn-out payment of approximately $85 million based on an adjusted EBITDA metric for Cree Lighting over a 12-month period beginning two years after the transaction closes."
Ideal Industries said it expects the transaction to close within the second quarter of 2019. Cree Lighting will become a separate operating division of Ideal and will continue to be led by current management.
Jim James, chairman and chief executive officer of Ideal Industries, commented, "We're very excited to welcome Cree Lighting to the Ideal family. We're acquiring a very specialized organization poised for sustained success, and we look forward to assisting Cree Lighting in realizing its full potential."
Craig Atwater, senior vice president and general manager of Cree Lighting, along with the Cree Lighting team will join Ideal Industries. The business will continue to operate out of Durham, NC; Racine, WI; and other global locations. "Over the past two years, Atwater and his team have led the organizations return to operational and innovative excellence," Ideal said.
Gregg Lowe, chief executive officer of Cree (of which Cree Lighting is the business segment being sold to Ideal Industries), said, "Cree has made significant progress over the last 18 months in sharpening the focus of our business to become a semiconductor powerhouse in silicon carbide and GaN technologies. Over that time, we have grown Wolfspeed by more than 100 percent, acquired the Infineon RF business, more than doubled our manufacturing capacity of silicon carbide materials, and signed multiple long-term supply agreements, which, in aggregate, are in excess of $500 million. With the addition of today's lighting divestiture news, Cree is well-positioned as a more focused semiconductor leader … This transaction provides significant resources to help accelerate Wolfspeed's growth while providing a terrific growth opportunity for the lighting business and its employees through an expanded channel that strengthens its market position."
Atwater added, "This is a great opportunity for all of us at Cree Lighting, our channel partners and customers. The Ideal family's commitment to sustainable long-term growth is evident throughout the company's history. In so many ways, becoming a part of the Ideal family returns Cree Lighting to its earliest foundations and values. Our people and partners are going to see that Ideal is a strong cultural and strategic fit for Cree Lighting."
In addition to adding the brand to Ideal's product portfolio, the acquisition of Cree Lighting "provides the company with a high-performance lighting agency network and sales team; significant manufacturing capability in Racine, WI; a strong management team and organization; as well as a large share of the growing global commercial lighting market," Ideal said.
James concluded, "We believe the global commercial lighting market is nearing a transformational phase. Building owners, architects and engineers clearly want large-scale solutions that are smart, sustainable and human. But we see them returning to strong brands like Cree that can consistently and dependably deliver superior performance, customer support and engineering excellence. We expect that with our support and expertise, Cree Lighting will thrive throughout these changing market conditions."
Ideal Industries is not associated with Ideal Networks. Ideal Networks, which provides test and measurement equipment, separated from Ideal Industries via a management buyout in late 2018.