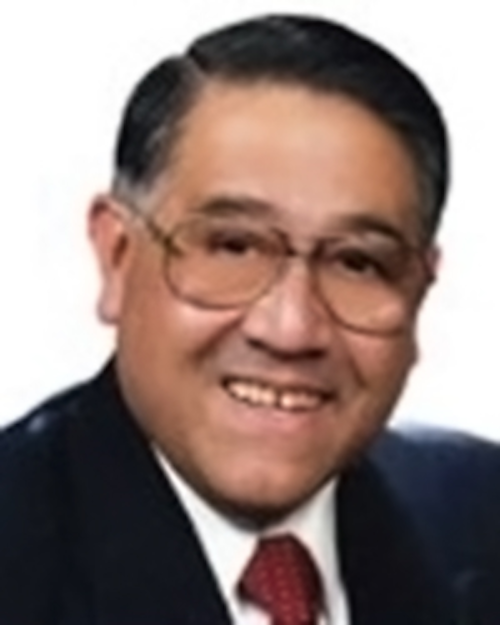 Nominated by a university professor from South America, among others, Pedro J. Calderon-Baca not only amassed four decades' worth of electronics and telecommunications expertise; he also used his skills as an educator to spread specific structured-cabling knowledge in several South American countries. Many students in Bolivia, Peru and Paraguay began their path to cabling professionalism in Calderon-Baca's classrooms. "He was the first teacher of structured cabling in Bolivia, Peru and Paraguay," one nomination cited, "informing hundreds of students."
While Calderon-Baca's teaching efforts represent the "acts that have benefited many," a lengthy career in the service-oriented cabling trade provided the basis for those teaching endeavors. His resume, which is too lengthy to even summarize here, includes more than 40 years in various aspects of electronics engineering including long-distance telephone engineering; network engineering in the United States Embassy in Lima, Peru; and various cabling-system design/consultation/audit responsibilities.
Baca-Calderon's combination of in-the-field cabling experience and penchant for explaining the trade in thorough yet easily understood terms is heralded as a gateway for many of the successful structured cabling professionals-and projects-in South America.