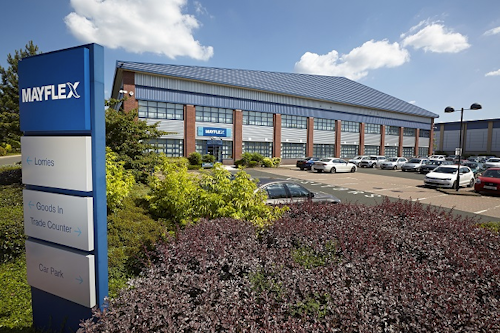 Topping off last week's most popular industry news stories, converged IP solutions distributor Mayflex recently warned of 'fraudulent activities' in its supply chain -- a point of caution that no doubt bears emphasizing for many vendors and their customers.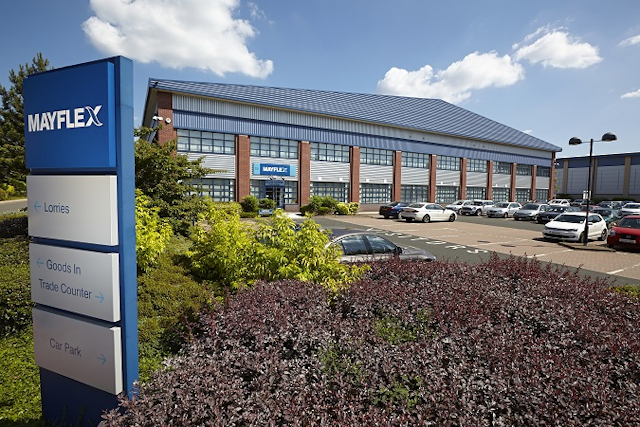 Converged IP solutions distributor Mayflex uncovers 'fraudulent activities', issues warning to customers
Converged IP solutions distributor Mayflex warns of 'fraudulent activities' --Mayflex, a distributor of converged IP solutions based in Birmingham, UK, announced that the company "recently uncovered a number of fraudulent activities whereby the fraudsters are pretending to work for accredited customers and have ordered goods to be shipped directly to bogus 'end user' sites."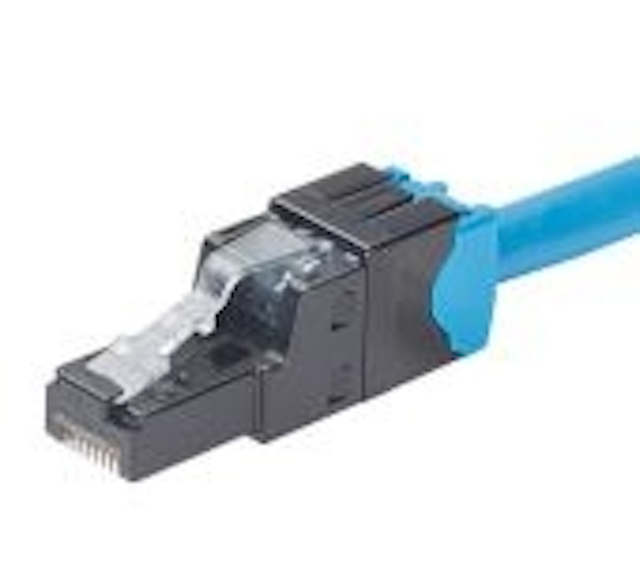 The TX6A UTP Field Term Plug from Panduit connects networked devices such as wireless access points, LED lighting, IP cameras and others. It is rated for use in plenum spaces.
Panduit introduces Category 6A field-terminable UTP plug --Panduit recently introduced the TX6A Field Term Plug, which is "designed for quick and easy termination in the field," and "is simple to attach," the company said. "Its unique design enables quick and easy termination to cabling, while at the same time being compact enough to fit in similar spaces as traditional modular plugs," Panduit added.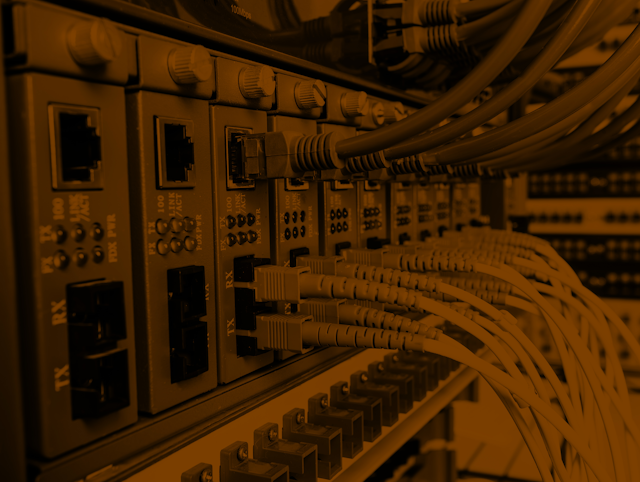 How data center trends are shifting staff workloads --Reporting for Data Center Knowledge, Gail Dutton notes how "data centers are becoming lean, efficient strategic assets as they adopt cloud computing, XaaS, self-provisioning models, colocation, and other still-emerging technologies. Achieving the promise of these technologies, however, requires changing work assignments and updating skill sets."
Everything you need to know about wireless mesh networks --As blogged by TechHive, "You would be forgiven for thinking that 'wireless mesh networking' is just another marketing bullet point for new Wi-Fi routers -- a phrase coined to drive up prices without delivering benefits."
NBASE-T and 802.11ax to spur WLAN market in tandem: Analyst
400-Gbps switch ports to ramp strongly by 2019: Analyst --Dell'Oro Group predicts in its recently released "Ethernet Switch & Data Center Five Year Forecast Report" that 400-Gbps switch ports will begin to ramp strongly in 2019. Meanwhile, more than half of data center switch ports will operate at either 25 Gbps or 100 Gbps by 2020, the market research firm believes.
Search the Cabling Installation & Maintenance Buyer's Guide for companies, new products, press releases, and videos: