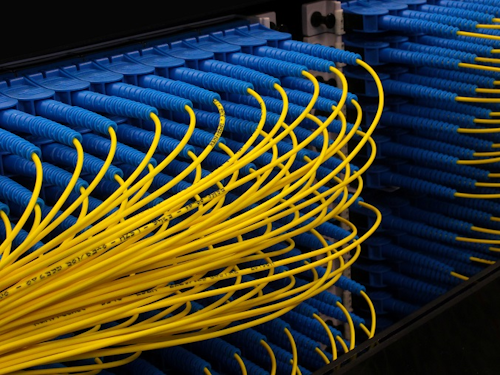 CablingInstall.com recently asked four questions leading up to the BICSI Fall 2018 Conference & Exhibition, to be held Sept. 9-13 in San Antonio, TX, to R&M USA's sales manager, Pascal Forcier, and the company's marketing manager, Dieter Studer. R&M recently introduced its Mercury platform, which will be featured at the BICSI Fall show.
Per the company, "Mercury is a dynamic high-density fiber platform built with a focus on installer requirements, quality and efficiency. It can house up to 288 LC terminations per 2RU, which makes Mercury ideal for scalable network connectivity. With Mercury, data centers can implement the physical network infrastructure in a much more flexible manner. Mercury is stackable in either 2RU or 6RU steps, providing up to 6,912 LC fiber terminations per rack. If duct space is scarce, up to 30 percent of duct space can be saved with the 200μm fiber option."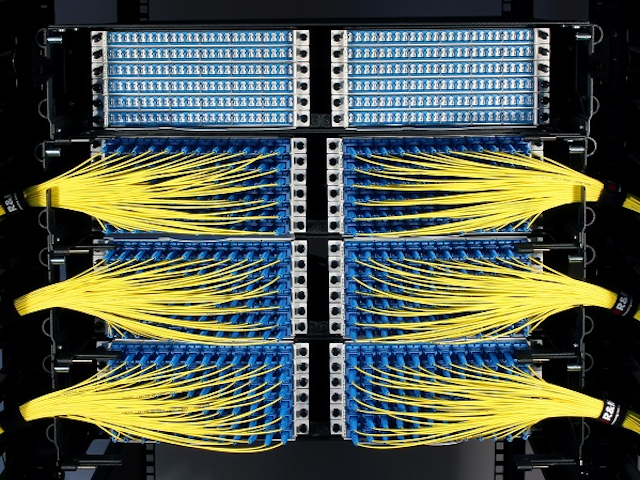 The company further contends that its Mercury platform "is specifically designed for ribbon fiber, which saves up to 50 percent of installation time compared with single-fiber deployments, and which is gradually replacing traditional single-fiber cabling for increased bandwidth, efficiency, and space optimization."
Four Questions for R&M USA Inc. sales manager, Pascal Forcier, and marketing manager, Dieter Studer
What's your overall industry outlook for the upcoming BICSI show?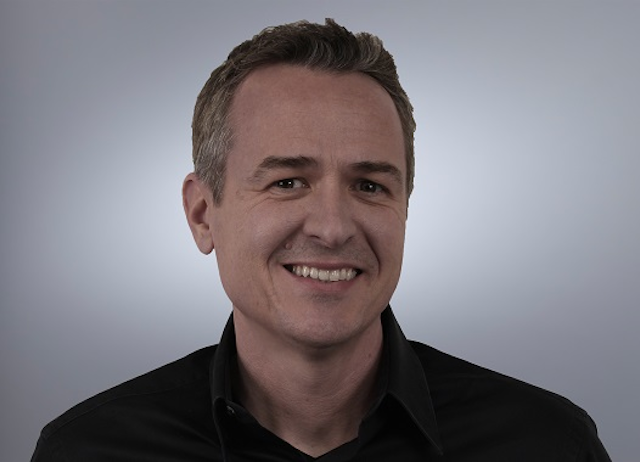 R&M USA Inc. sales manager, Pascal Forcier
Pascal: The demand for bandwidth will continue to grow as consumers demand more and faster services. The physical layer will have to keep up with this demand. Fiber will continue to overtake copper technology for high bandwidth applications. Copper technology will remain, but more in a localized role along with Power over Ethernet (PoE). Data center networks will continue to be in the limelight. We believe that fiber will continue to migrate into other market segments. Larger count fiber cables and faster transmission speeds will be needed to keep up with the industry's bandwidth appetite.
Where do you see the industry going in the next two years?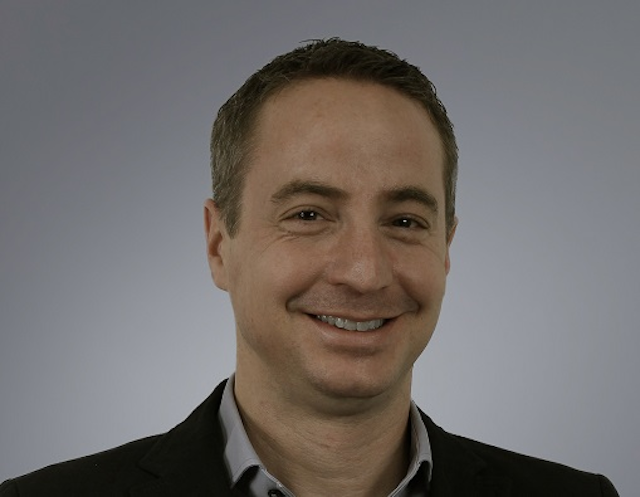 R&M USA Inc. marketing manager, Dieter Studer
Dieter: The demand for bandwidth will continue to grow. Component suppliers will continue to prosper as long as they develop new products to keep up with the industry trends. Installers and consultants who keep current with the technology will be in high demand. Users will continue to increase transmission speeds as well as start looking at using more fiber instead of multiplexing more bandwidth onto it. We believe that in two years, an automated infrastructure management (AIM) system will be part of more network infrastructure projects than today.
In terms of large facilities/enterprises vs. contractors, what kind of customers do you most expect to reach with Mercury at BICSI?
Pascal: The R&M Mercury has been designed to splice and patch high count, ribbon-fiber cables (864+ fibers) in a data center environment. Whoever wants an efficient way to terminate a large cable with limited rack space will be interested in the Mercury. Given a defined project budget, more ribbon fiber can be installed with R&M Mercury compared with a single fiber solution. The Mercury's use of today's rollable ribbon technology and the option to use 200 or 250um fiber allows the user to place a small diameter cable in a crowded duct. Scarce rack space is accommodated with the high-density adapter front.
Dieter: The R&M Mercury is a highly flexible and scalable product. It enables the user to stack additional fiber termination platforms in 288 fiber, 2U increments up to 6,912 fibers per rack. Therefore, we're expecting to reach both infrastructure managers and contractors in a data center or large enterprise network environment.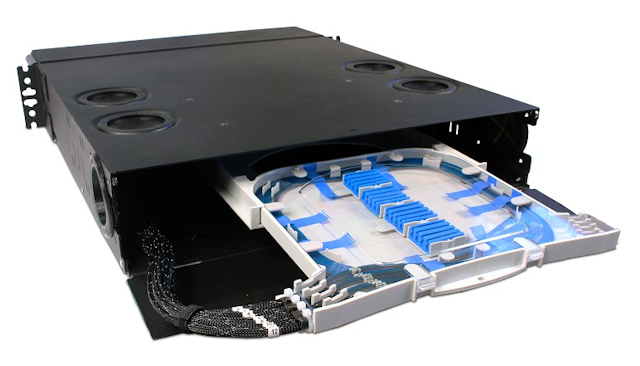 R&M Mercury Splice Drawer
At BICSI Fall 2018, how hands-on will the Mercury product demo be, and will every available product option be on display?
Pascal: At BICSI Fall 2018, a 2 RU Mercury and a 6 RU Mercury will be on display.
The 2 RU unit will be displayed on the counter top without patch cords. The shrouds/cassettes in the front will slide out, as well as the splice drawers in the rear.
The 6 RU unit will be mounted in a 19" rack, fully patched with 432 LC-QR patch cords. The patch cords in the front can be unplugged, the splice drawers in the rear can be accessed as well.