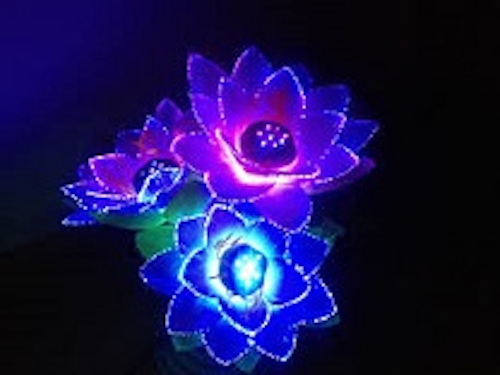 Here's our top trending industry news stories from the past week, as compiled by Cabling Installation & Maintenance magazine and CablingInstall.com.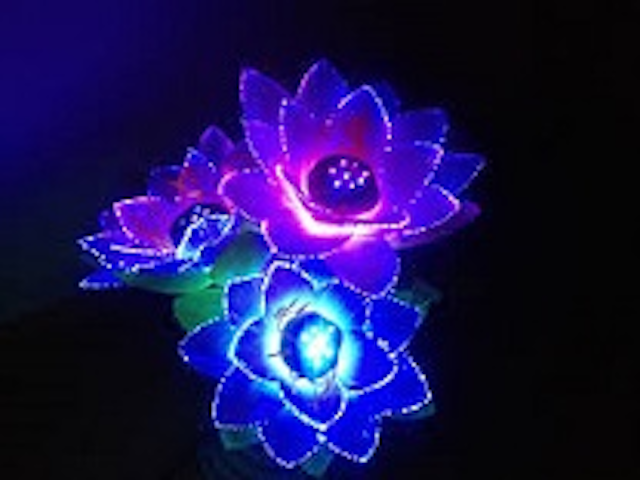 Lotus effect breeds self-cleaning FO connectors: The week's top stories
Self-cleaning fiber-optic connectors from Rosenberger OSI employ Lotus effect
The German company announced that it has "successfully developed fiber-optic cables with fiber end surfaces preventing contamination characterized by hydrophobic and oleophobic features and made possible by applying a coating under low-pressure plasma conditions. This generates an antistatic effect that generally prevents the adhesion of particles on the surface, also known as the Lotus effect."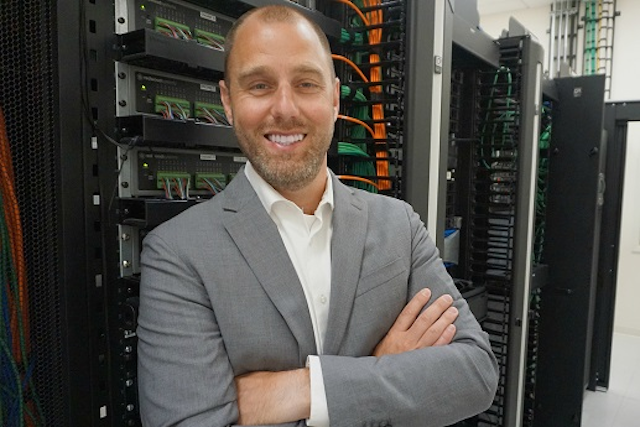 4 mistakes data center tenants make when operating in a colo facility
4 mistakes data center tenants make when operating in a colo facility
As more companies see a move to a colo as a viable option for their businesses, it is important to recognize not only the biggest but also the most common operational mistakes IT organizations often make when moving and shifting their IT production into a colo.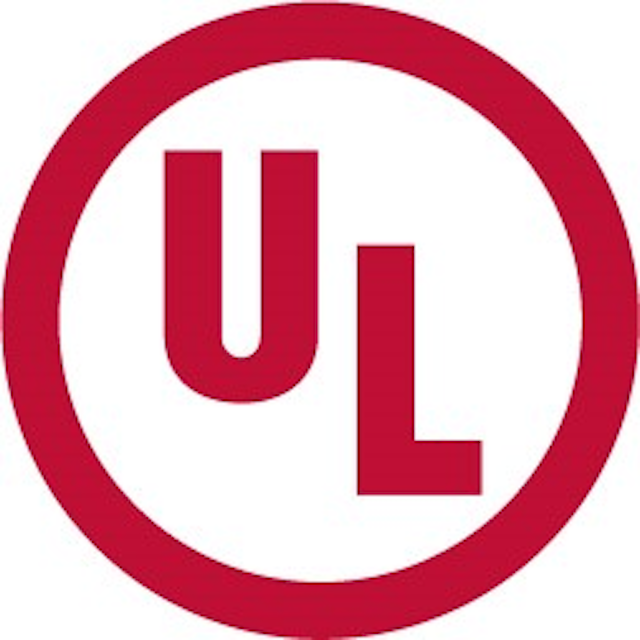 UL launches data center reliability, safety certification program
New program to certify reliability of data centers now available. Program from UL and ESD Consulting helps mitigate risk for critical business infrastructure through new UL 3223 Standard.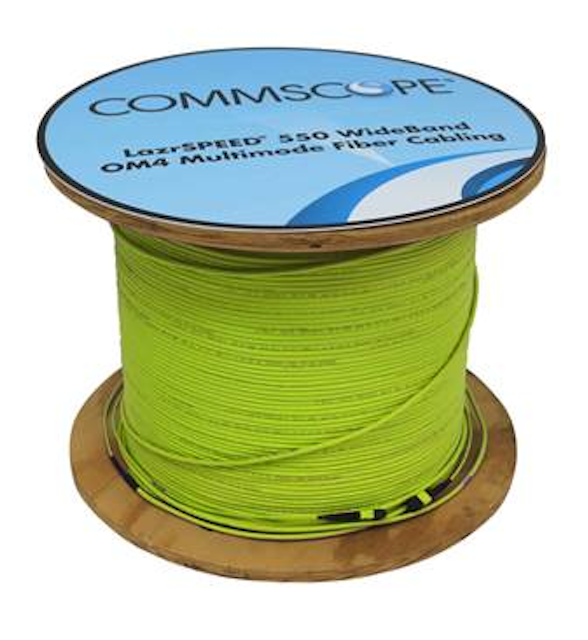 CommScope: 5G momentum has only just begun
5 commonly asked questions about fiber-optic cabling
Q: I have heard about 8-fiber connectivity, but use 12-fiber MPOs. Do I need to switch?
A: There is a saying about how "less is more," but in this case, the opposite is true. The short answer is no.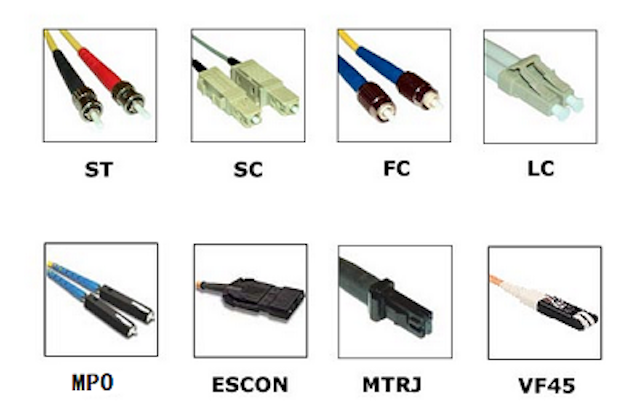 Fiber/copper media + physical/virtual infrastructure management, connectivity = A mixed bag: The week's top stories
Fiber-optic cables market to grow at a 7.2% CAGR between 2018-2026 - Researcher
It's no surprise to learn that the most prominent factor driving the global market for fiber-optic cables is rapidly growing internet traffic worldwide.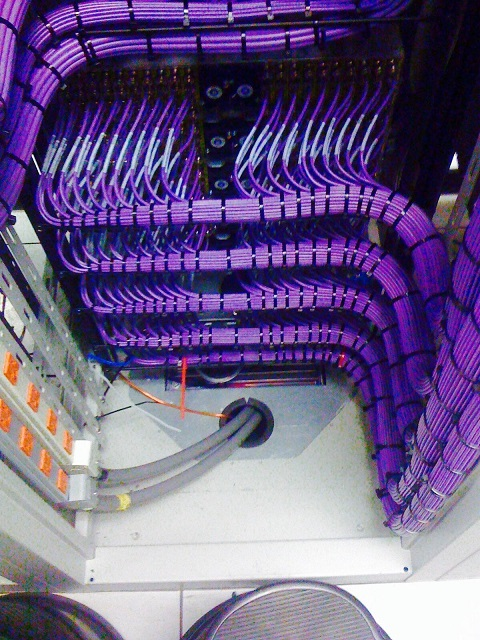 Search the Cabling Installation & Maintenance Buyer's Guide for companies, new products, press releases, and videos: