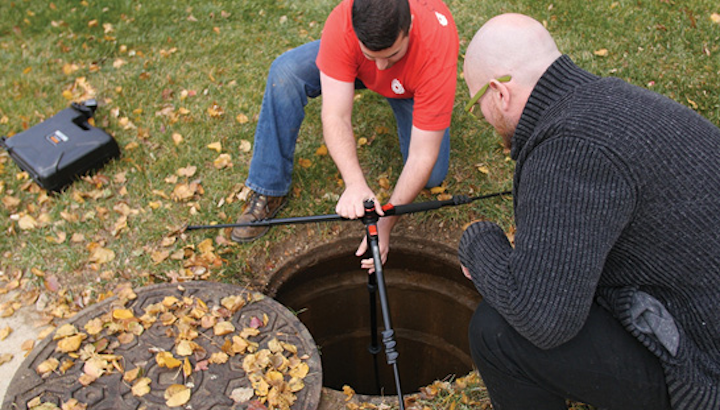 PLATINUM HONOREE:
VeriStructure
VeriStructure is the information and communications technology (ICT) industry's first infrastructure verification as a service (IVaaS) program. Through a three-phase approach, VeriStructure is able to accurately survey and document an infrastructure, then turn that documentation into an actionable database of records, which is updated as work is performed, for the remainder of the infrastructure's lifespan. The approach consists of an assessment, a survey, and finally, ongoing maintenance.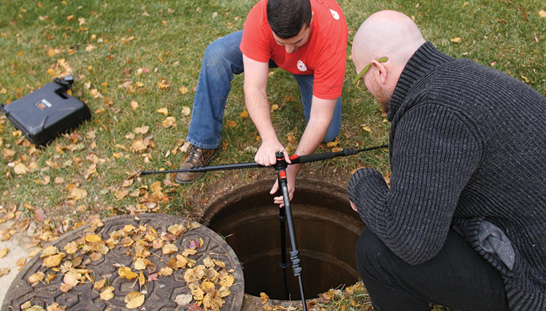 The approach splits the overall process into manageable pieces, with the resultant data of each phase building upon its predecessor, to culminate in the development of a total infrastructure database. Beginning with the assessment, and continuing through the survey and ongoing maintenance, VeriStructure establishes and maintains complete awareness of a site's physical infrastructure.
VeriStructure, veristructure.io
GOLD HONOREE:
UniCam High-Performance Toolkit 2
Based upon the UniCam no-epoxy, no-polish connector technology, the High-Performance Toolkit 2 is the product family's newest addition and was designed specifically to address the increasing importance of installation time. The toolkit cuts the number of steps required for connector installation from 18 steps to 10, reducing termination time by as much as 25 percent.
Installation time of an LC, SC, or ST-compatible connector can be accomplished in 45 seconds with the UniCam High-Performance Toolkit 2—a significant time improvement when compared to competitive offerings. The toolkit offers improved feedback and guidance throughout the termination process, so there is no tradeoff between a quick, easy installation and a reliable installation.
Corning Optical Communications, corning.com/opcomm
SILVER HONOREE:
Digital Ceiling PoE Switch
The PDS-208G PoE Switch is well-suited to applications within the LED lighting and enterprise markets. The 240W fanless switch supports full power mode by providing 30W for 8 ports simultaneously, and any individual port can operate at up to 72W.

The device is also able to perform software updates while keeping PoE ports active. The high-speed PDS-208G offers Layer 2 management capabilities, and the device's 8, 10/100/1000-Mbit/sec ports with PoE capabilities are based on the manufacturer's energy-efficient four-pair PoE technology, enabling 50 percent power-loss savings when compared to similar installations.
Microsemi, microsemi.com