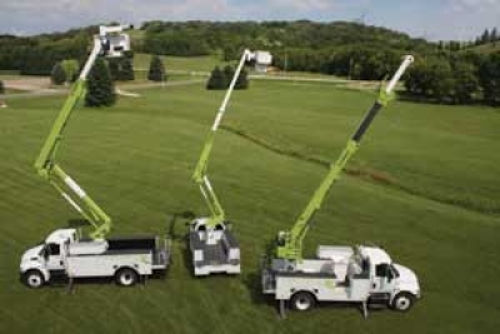 US Conec announced the release of two new fiber optic connector cleaning tools in its IBC product line. Dubbed the Zi Series, the tools are billed as having three distinct features that make them unique.
According to the company, the first notable feature is the tool's 117 mm (4.6") housing, which is considerably shorter than other available cleaners. This makes it possible to clean connectors in areas with space limitations. Also, an included lanyard attaches to the operator's belt keeping the tool within reach at all times.
The third feature is the high number of cleanings the tool provides, at 525-plus.
The IBC Brand Cleaner Zi125 tool cleans LC and MU connectors. The IBC Brand Cleaner Zi25 is a small form factor cleaning tool for 2.5 mm based connectors including the SC, ST, FC, E2000, OptiTap, MIL 83526 (TFOCA series) and other MIL/AERO connectors.