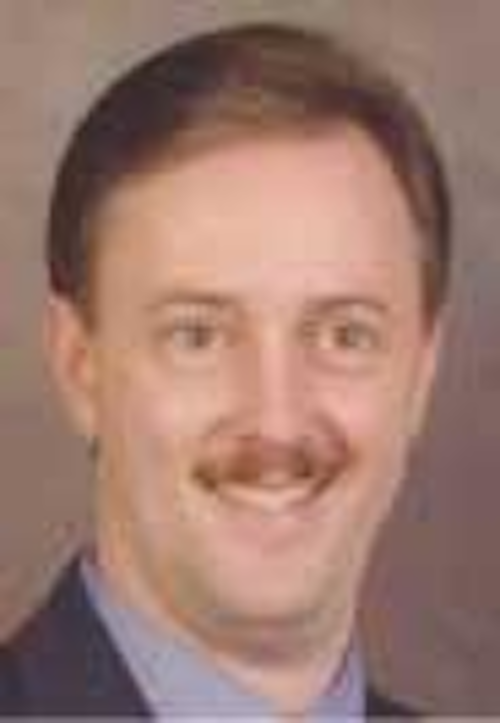 The Fiber Optic LAN Section (FOLS; www.fols.org) of the Telecommunications Industry Association has updated its Web-based cost model. The new model is designed to make it easier for end users to compare the installed first costs of an optical-fiber structured cabling solution to those of a UTP copper structured solution, as well as help them make educated choices about their infrastructure investment.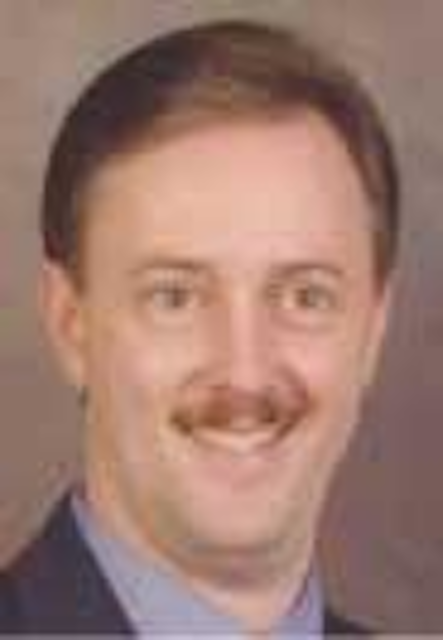 Click here to enlarge image
"We have focused on providing an objective analysis."

— Rodney Casteel, FOLS communications chair
The new version, which will be available this month, can be downloaded for free at the FOLS Web site.
"FOLS is updating the model in an effort to make sure it reflects both the changes in the marketplace and emerging standards," says Rodney Casteel, FOLS communications chair. "We also wanted to make the model easier to use.
Casteel says interest in the cost model has been strong. FOLS reports that more than 1,100 people from around the world have already downloaded it.
The revised model features a completely redesigned interface that lets users make side-by-side comparisons of a horizontal UTP copper/vertical fiber network and an all-fiber network. The model also lets users create a custom scenario that mirrors their own installation.
"The ability to customize the model makes it very easy for users to input their own parameters," explains Casteel. "Previous generations of the model were based on a sample building configuration; we've improved applicability by letting users easily change those parameters."
While the last version featured 12 scenarios, the third generation model is based on just three. "We identified the three most compelling standards-compliant architectures in use today, and built our scenarios around them," says Casteel. "They are hierarchical star, centralized fiber-optic cabling, and the new telecommunications enclosure implementation."
For each scenario, users can select whether they are comparing the fiber networks to either Category 5e or Category 6 cable. Since both 50-µm and 62.5-µm multimode fiber cables are very similar in pricing, FOLS believes there is no need to offer separate options.
Casteel explains that to better reflect pricing conditions, sample scenarios are based on aggregate pricing derived from a government-sponsored technology and bidding purchasing on-line database (www.peppm.org).
"In all cases, the costs used represent an average price derived from at least three different suppliers," he says. "In this way, users can be assured that the pricing is truly representative of that used by informed enterprise customers."
Casteel also points out that while some people believe that the model is biased toward fiber, almost all FOLS member companies offer both fiber and copper solutions. "So, we have focused on providing an objective analysis," he says.
While the horizontal deployment of fiber in customer-owned networks still lags behind the deployment of UTP, FOLS argues that this would change if end users recognized the benefits of fiber, and let go of what they say are persisting myths that portray fiber as "too expensive" or "too difficult to install."
Members argue, for example, that fiber's low attenuation and high bandwidth can support longer cable runs, allowing electronics to be centralized. Both of these characteristics are limited in UTP cable, say FOLS members. By centralizing electronics, they argue, users can significantly reduce the cost of electronics, simplify maintenance and lower system costs throughout the life of the network.
"Architectures that allow users to leverage the benefits of fiber are changing the way network managers are designing networks," says Casteel. "They reduce the installed first costs of fiber and give users the long-term benefits as well."
The results of the new cost model were not available at press time, but Casteel believes that fiber-based networks will prove to be a cost-effective solution for many applications.
"Fiber may not be the least expensive option for every installation," he says. "But I think that the tool will help people explore their own network options, and they will be excited to learn that they can use fiber much more cost-effectively than they thought possible."