Video demonstrates tool-less Cat 6A termination
Four-minute video shows shielded cable terminated to Excel's 6A jack without the use of any punchdown equipment.
Nov 9th, 2011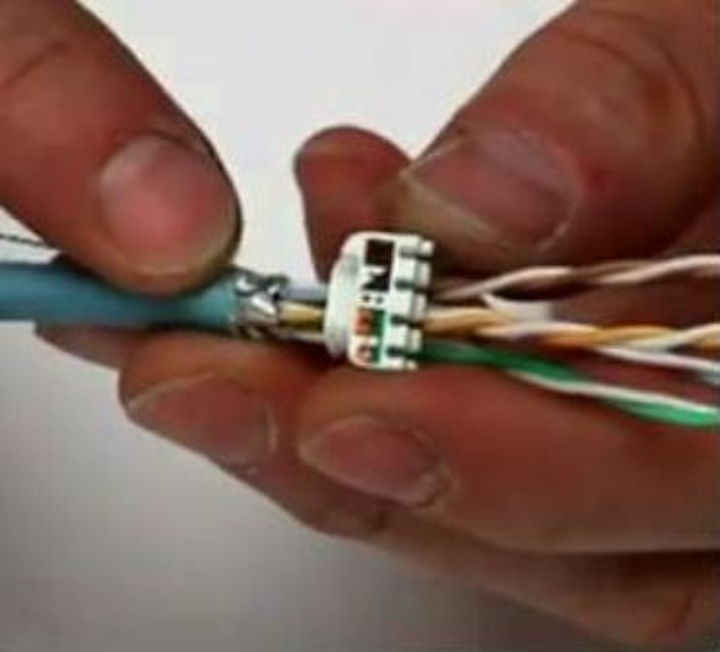 A four-minute video available on YouTube and on the website of cabling-product manufacturer Excel shows the hands-on process of terminating a shielded twisted-pair cable to Excel's tool-less Category 6A jack.
While the jack is dubbed "tool-less," that really means it requires no punchdown/termination tooling. Everyday cable tools such as a cutter for the outer jacket and snips for the foil shielding are used during the termination process.
At the bottom of this page is a cutaway from the video.