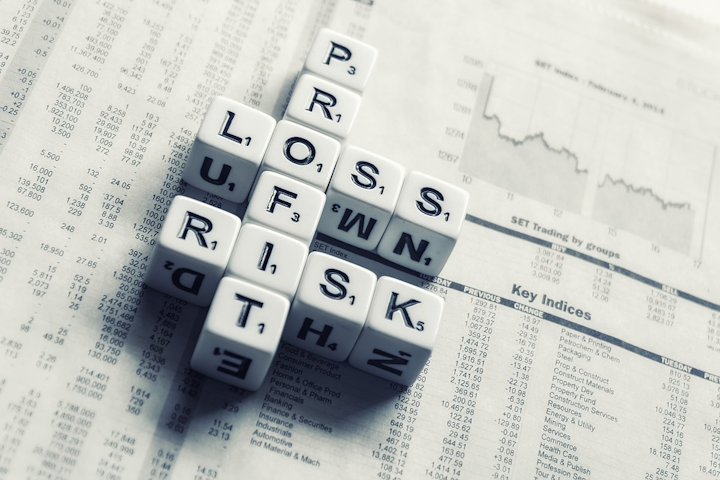 Pixabay
Uptime Institute and CBRE Data Center Solutions on Apr. 11 announced a strategic partnership to enable CBRE to offer to its customers what it calls "the industry's only purely operations-focused data center risk assessment solution" as part of CBRE's "Critical Environment Risk Management" (CERMTM) portfolio.
CBRE Group, Inc. (NYSE:CBRE), a Fortune 500 and S&P 500 company headquartered in Los Angeles, is the world's largest commercial real estate services and investment firm (based on 2017 revenue). The company has more than 80,000 employees (excluding affiliates), and serves real estate investors and occupiers through approximately 450 offices (excluding affiliates) worldwide. CBRE offers a broad range of integrated services, including facilities, transaction and project management; property management; investment management; appraisal and valuation; property leasing; strategic consulting; property sales; mortgage services and development services. 
"Our data center customers look to CBRE to proactively offer the means to reduce their risks associated with delivering business services," said Mike Doolan, Chief Reliability Officer, CBRE Data Center Solutions. "In response, we sought out the industry's most respected provider of data center risk assessment services to become an integral part of our risk management solution. By adding Uptime Institute's Management & Operations Stamp of Approval assessment service to our own operational offerings, we can make available unparalleled risk mitigation services to our customers."  
Key indicators considered during the Uptime Institute data center risk assessment include the review of operational processes in place, expected behaviors and the risk mitigation methods that need to be in place to ensure efficient and effective data center operations. CBRE customers who subscribe to their CERM services will be given the option of having their data center operations independently assessed by Uptime Institute experts at both the site and portfolio level to confirm that the data centers meet Uptime Institute's demanding and market-tested operational and sustainable standards.  
"Reducing the risks associated with providing essential business services requires both technical and operational prowess," said Martin McCarthy, CEO and Chairman, Uptime Institute. "Uptime Institute's globally adopted M&O Stamp of Approval provides the industry's only independent validation of operational practices, supporting cost effectiveness, risk management, sustainability and operational efficiency goals. Our new partnership with CBRE extends their CERM program further to strategically include a deeper focus on operational efficiency and risk assessment, utilizing Uptime Institute's proven M&O Stamp of Approval protocol to identify and mitigate risk to ensure CBRE clients' business runs smoothly."  
Uptime Institute bills itself as the IT industry's most trusted and adopted global standard for the proper design, build and operation of data centers – the backbone of the digital economy. Per the firm, "For over 20 years, Uptime Institute has been providing customers with the assurance that their digital infrastructure can perform at a level that is consistent with their business needs, across a wide array of operating conditions. With its data center Tier Standard & Certifications, Management & Operations reviews, Efficient IT Stamp of Approval, and accredited educational curriculum for data center professionals, Uptime Institute helps organizations optimize critical IT assets while managing costs, resources and efficiency. Uptime Institute has become the de facto standard for data center reliability, sustainability and efficiency. Today, thousands of companies rely on Uptime Institute to enable their digital-centric business success." 
CBRE is offering an immediate opportunity to both new and existing customers to formally assess their operational plans by engaging with Uptime Institute to complete their independent assessment. CBRE clients who are able to demonstrate superior management and operations processes will be awarded Uptime Institute's "Management & Operations Stamp of Approval."
As part of this program, CBRE customers will enjoy a preferential rate for the M&O Stamp of Approval assessment. In addition, CBRE customers will have the ability to amortize the costs of the assessment over the duration of the award period, therefore giving clients the option to budget for the risk assessment as an ongoing operational expense. Learn more about the program.