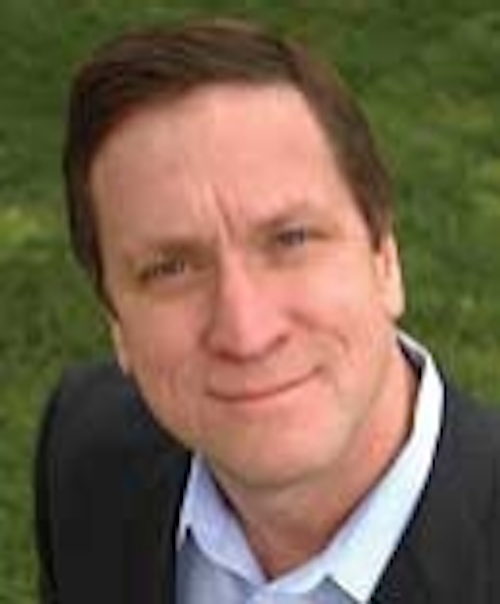 A jointly developed building code aims to increase energy efficiency in newly constructed facilities.
by Patrick McLaughlin
Earlier this year a group of organizations from various construction-industry sectors announced the culmination of their collaborative effort in the form of a model building code aimed at advancing green building practices in the United States. Dubbed the International Green Construction Code (IGCC), the specification represents "the merger of two national efforts to develop adoptable and enforceable green building codes," the USGBC stated when announcing it in March. "The IGCC provides the building industry with language that both broadens and strengthens building codes in a way that will accelerate the construction of high performance green buildings across the U.S."
It resulted from efforts put in by the International Code Council (ICC; www.iccsafe.org); the American Society of Heating, Refrigeration and Air Conditioning Engineers (ASHRAE; www.ashrae.org); the U.S. Green Building Council (USGBC; www.usgbc.org); and the Illuminating Engineering Society of North America (IES; www.iesna.org).
USGBC explained that ICC and ASHRAE have collaborated for decades to develop codes and standards for the design, construction, operations and maintenance of residential and commercial buildings in the U.S. as well as internationally. In coordination with the efforts of those two bodies, the USGBC has led a green-building movement centered on its Leadership in Energy and Environmental Design (LEED) Green Building rating, which was launched 10 years ago.
"Leveraging ICC's unrivaled delivery infrastructure to reach all 50 states and more than 22,000 local jurisdictions and ASHRAE, USGBC and IES's technical strengths, this partnership will accelerate the proliferation of green building codes and standards developed jointly by ICC, ASHRAE and USGBC and IES," the USGBC further stated.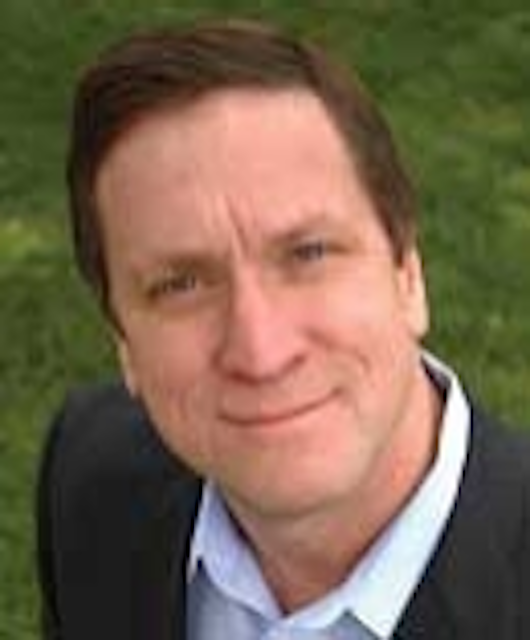 "Organizations working collaboratively will advance green buildings nationwide in a way that was never before possible." –Rick Fedrizzi, USGBC president and CEO.
The organization then specifically pointed out the significance of a specific standard within the IGCC: ANSI/ASHRAE/USGBC/IES Standard 189.1 Standard for the Design of High Performance, Green Buildings Except Low-Rise Residential Buildings. Describing the standard as "an alternate path of compliance," USGBC says it "is a set of technically rigorous requirements, which like the IGCC, covers criteria including water use efficiency, indoor environmental quality, energy efficiency, materials and resource use, and the building's impact on its site and its community. Standard 189.1 was written by experts representing all areas of the building industry who contributed tens of thousands of man hours. Developed in a little over three years, the standard underwent four public reviews in which some 2,500 comments were received."
Executives from the organizations that collaborated on the IGCC offered comments on the importance of the groups' collective work. ICC chief executive officer Richard Weiland said, "The IGCC provides a vehicle for jurisdictions to regulate green for the design and performance of new and renovated buildings in a manner that is integrated with existing codes as an overlay, allowing all new buildings to reap the rewards of improved design and construction practices."
ASHRAE president Gordon Holness said combining the expertise of his organization with that of the ICC "will accelerate our transformation to more sustainable building practices."
USGBC's president and CEO Rick Fedrizzi said the council has "long recognized the need to reach beyond the market leaders served by LEED to accomplish" its mission of market transformation. "Broadening the scope of the codes and establishing a higher floor allows us to continue to raise the ceiling, a critical factor in how the building industry is working to mitigate climate change. We are thrilled to see this set of complementary green building codes and standards; our organizations working collaboratively will advance green buildings nationwide in a way that was never before possible."
A million-plus in savings
The Federal National Mortgage Association, commonly known as Fannie Mae (FNMA; www.fanniemae.com) has been in the news for all the wrong reasons since the mortgage meltdown that began in 2008. But the organization gained a favorable headline recently as it reached a milestone related to the USGBC's LEED program. Five years ago Fannie Mae's 247,000-square-foot data center was the first to earn LEED certification. The organization recently announced that in the five years since earning the designation, the facility has realized $1.7 million in energy savings, which has resulted in a 35% cost reduction in that time.
"When it was decided that Fannie Mae's data center should be constructed to meet LEED requirements, there was a host of challenges for the architects and engineers because there was no previous model to follow," said Fannie Mae's executive vice president of operations and technology Edward Watson. "We're pleased that the energy-saving features that earned the prestigious LEED certification have helped Fannie Mae be more environmentally responsible and cut costs as well."
According to Fannie Mae, among the energy-saving innovations built into the data center are an irrigation design that uses waste water from the cooling plant and captured rain water, coupled with landscaping that features drought-tolerant plants. The facility preserves nearly 13,000 gallons of municipal water daily and has saved more than 23 million gallons over five years, it adds. While the data center was being built, regionally manufactured materials were used and 80% of construction waste was recycled.
Cable and LEED credits
As has historically been the case, the construction of the facility's structured cabling system played little or no role in its earning LEED certification. Five years ago cabling systems may not have appeared at all on the USGBC's proverbial radar screen. More recently however, the group has begun to pay more attention to a cabling system's role in the total facility's sustainability.
Last November the USGBC issued what it calls LEED Pilot Credit 2. Organizations that want to earn LEED certification must accumulate enough credits to qualify. The USGBC uses pilot credits to test and refine its crediting process. The pilot credit issued in November is the first to mention a building's wiring and cable jacketing; it specifically mentions electrical cable and wire jacketing. Its official name is Pilot Credit 2: PBT Source Reduction: Dioxins and Halogenated Organic Compounds. "PBT" stands for persistent bioaccumulative toxic chemicals. The credit's stated intent is to reduce the release of PBTs associated with the life cycle of building materials. While the credit mentions electrical cable exclusively, USGBC communications manager Ashley Katz explained, "The opportunity to use an alternative cable to achieve this credit would extend to communications cable, but the credit language intentionally doesn't seek to detail one type of cable and its use from another."
In order to gain the credit, a facility must use materials without halogenated organic compounds for at least 75%, by cost, of the materials total in a minimum of three out of four groups. In addition to building-installed cable and wire jacketing, the other groups are exterior components; interior finishes; and piping, conduit and electrical boxes.
Polyvinyl chloride (PVC) and fluorinated ethylene propylene (FEP) are two of the halogenated organic compounds covered in the credit. Both are used in high quantities to manufacture communications cable; in the case of plenum cable FEP is used, while PVC is used in cables of all ratings including plenum, riser and general. As such, the communications cables typically used in buildings today will not help a building owner gain this pilot credit.
Nearly coinciding with the USGBC issuing this pilot credit, General Cable (www.generalcable.com) introduced a set of halogen-free riser-rated cables it had been developing for a number of years. General saw the LEED pilot credit issue as an opportunity to capitalize on the halogen-free design of the product line it calls 17 Free—referring to Group 17 of the Periodic Table of Elements, which includes halogens.
Building intelligence
Over the past half-decade many data center developers have embraced LEED and incorporated its credit system into their construction processes. And while some data center facilities have been noted for their LEED certifications, the commercial building space has seen a growing correlation between energy efficiency and building intelligence. The Continental Automated Buildings Association (CABA; www.caba.org) is an organization focused on intelligent buildings, and can speak to the symbiosis between intelligent buildings and energy efficiency.
A recent market study commissioned by CABA and conducted by Building Services Research and Information Association (BSRIA; www.bsria.co.uk) found that energy conservation is the most important driver for growth in the intelligent and integrated building technology marketplace. The research also found that advanced technologies are taking on a wider role in integrating building services such as lighting controls, fire detection and alarm and physical security systems.
Patrick McLaughlin is our chief editor.
More CIM Articles