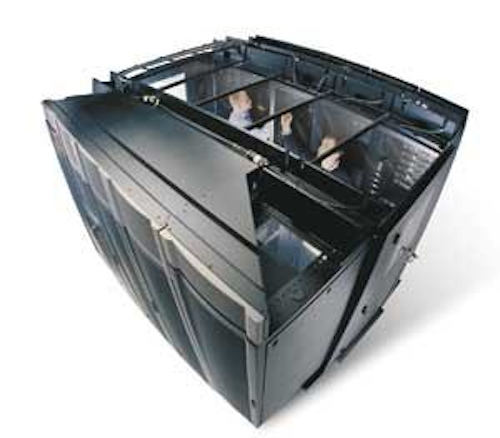 Data center power and cooling solutions developer APC (www.apc.com) is supporting newly-announced switch technology from Cisco, unveiling its Cable Infrastructure Assessment Service specifically targeting the global launch of the Nexus 5000 Series. The 10-Gigabit Ethernet Layer 2 access switches are designed to provide what is being called a "unified fabric," linking LAN, SAN and HPC traffic while reducing infrastructure.
APC's Cable Infrastructure Assessment Service aims to provide necessary transition resources, expertise, and tools to prepare data center managers to meet 10-Gbit/sec specifications. Based on a customer's specific needs and requirements, APC's BICSI-certified RCDDs will evaluate theexisting structured cabling system and recommend changes that willensure support for current or emerging10-Gbit/sec Ethernet technologies.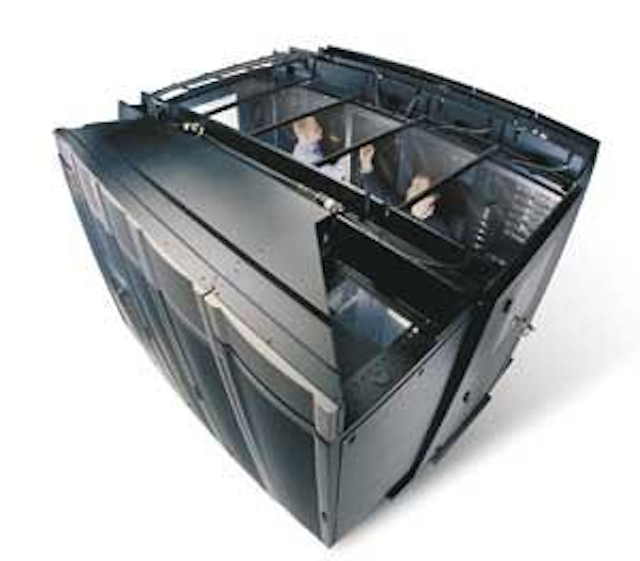 As part of a new service to data center users, BICSI-certified RCDDs from APC will evaluate the existing structured cabling system and recommend changes that will ensure support for current or emerging 10-Gbit/sec Ethernet technologies.
Click here to enlarge image
"As a growing number of companies invest in high-performance networking projects, it is increasingly necessary to further simplify physical infrastructure," says Aaron Davis, chief marketing officer at APC. He says the Cable Infrastructure Assessment Service for the Nexus 5000 switches "allows customers to 'wire once' for greater flexibility in relocating workloads across the data center computerinfrastructure, for years to come."
Service features include cable infrastructure assessment (management, installation, labels, logistics), and advanced copper and fiber cable testing.
In releasing the Nexus 5000 series, Cisco completed a buy-out of the company that developed it. Nuova Systems, a Silicon Valley start-up, sold 80% of its company to Cisco in 2006. It is now a majority-owned subsidiary. The Nuova Systems switches support Fibre Channel over Ethernet (FCoE), in which LAN,Fibre Channel, and iSCSI-based SAN and server cluster traffic can be consolidated over Ethernet. Cisco says the "unified fabric" simplifies and reduces data center infrastructure.
Joining APC in supporting theNexus 5000 development is networksolutions provider QLogic (www.qlogic.com), which has unveiled its8000 Series of converged network adapters that support both data and storage networking via a single adapter.
According to Steve Fastook, vice president of technical operations at CNBC, "Our floor is packed full of cables, so a new network technology that is 'rip and replace' is out of the question. Preliminary results from our evaluation of QLogic and Cisco equipment indicate that Fibre Channel over Ethernet could be a solution to add bandwidth without rewiring as we increase the use of high-resolution video and desktop editing."
Evaluations by data center customers such as CNBC, says Nuova Systems vice president of marketing, Soni Jiandani, "are proving that deploying FCoE in the data center can help simplify infrastructure and reduce cost without disrupting the existing storage architecture, network architecture, or management and operational processes."