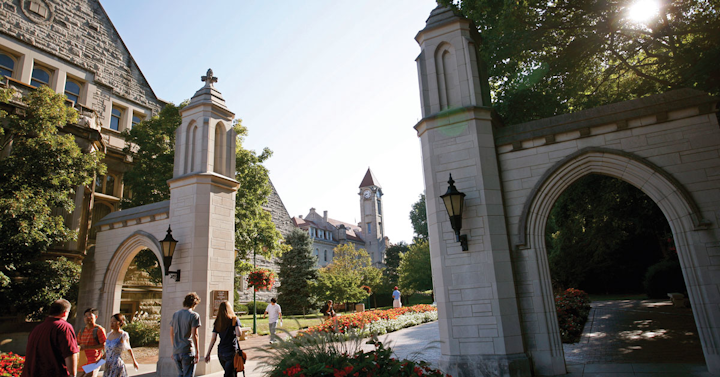 Indiana University
Alex Brown of Inside Indiana Business is reporting that:
The Indiana University Board of Trustees has approved $12 million worth of upgrades to the IU Bloomington Data Center. The university says the project will include enhancements to the overall reliability and backup capabilities of the data center's infrastructure. The data center provides space and infrastructure for computing technology services for all of IU's campuses statewide.

IU says the project will enhance the facility in the event of a power failure and during equipment maintenance, while also increasing electrical and cooling capacity. The upgrades will include equipment such as power distribution units and electrical panels, an uninterrupted power supply, emergency power supplies, computer room air handling units, among others. The university says the upgrades will position IU to be competitive for advanced research computing initiatives.
"In its first decade of use, the IU Bloomington Data Center has been an amazing asset for all IU campuses," commented Bradley Wheeler, vice president for information technology and chief information officer at IU. "These needed upgrades, along with the already completed 100 Gigabit I-Light fiber optic network across the state to all IU campuses, will enable the data center to do even more as IU competes at the highest levels for federal research supercomputing contracts and grants."