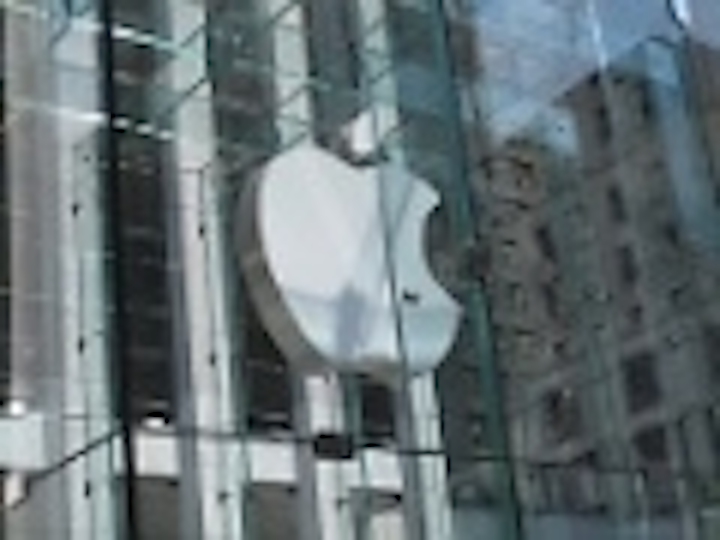 As reported by AppleInsider's William Gallagher:
Danish newspaper Viborg Stifts Folkeblad says that construction work on Apple's Viborg data center site has been abandoned and craftspeople sent home. The paper reports that it has unconfirmed sources saying that Apple has terminated its agreement with the building's main contractor, the Irish firm Exyte. "Several hundred craftsmen were sent home with the message that they were to take their tools with them," says the paper (in translation), which has separately confirmed that "there is no life" at the site, no workers or staff.
"It is stated that the Irish main contractor has not been able to deliver the construction to the agreed deadlines," wrote the publication. "The first deadline was last September... the second deadline [was] April this year."
Gallagher's report adds:
Apple has not yet responded to requests for information from Viborg Stifts Folkeblad. Exyte has responded, but only to say that it can't comment. The work on a data center site in Viborg, in Denmark's Jutland region, is part of a project that was seeing Apple invest $1.8 billion in Europe. This claimed delay on the Viborg one follows Apple's abandonment of a similar facility that had been planned to be built near Athenry in Ireland. Apple withdrew from that plan because of local opposition, but it did so before any actual construction had begun.